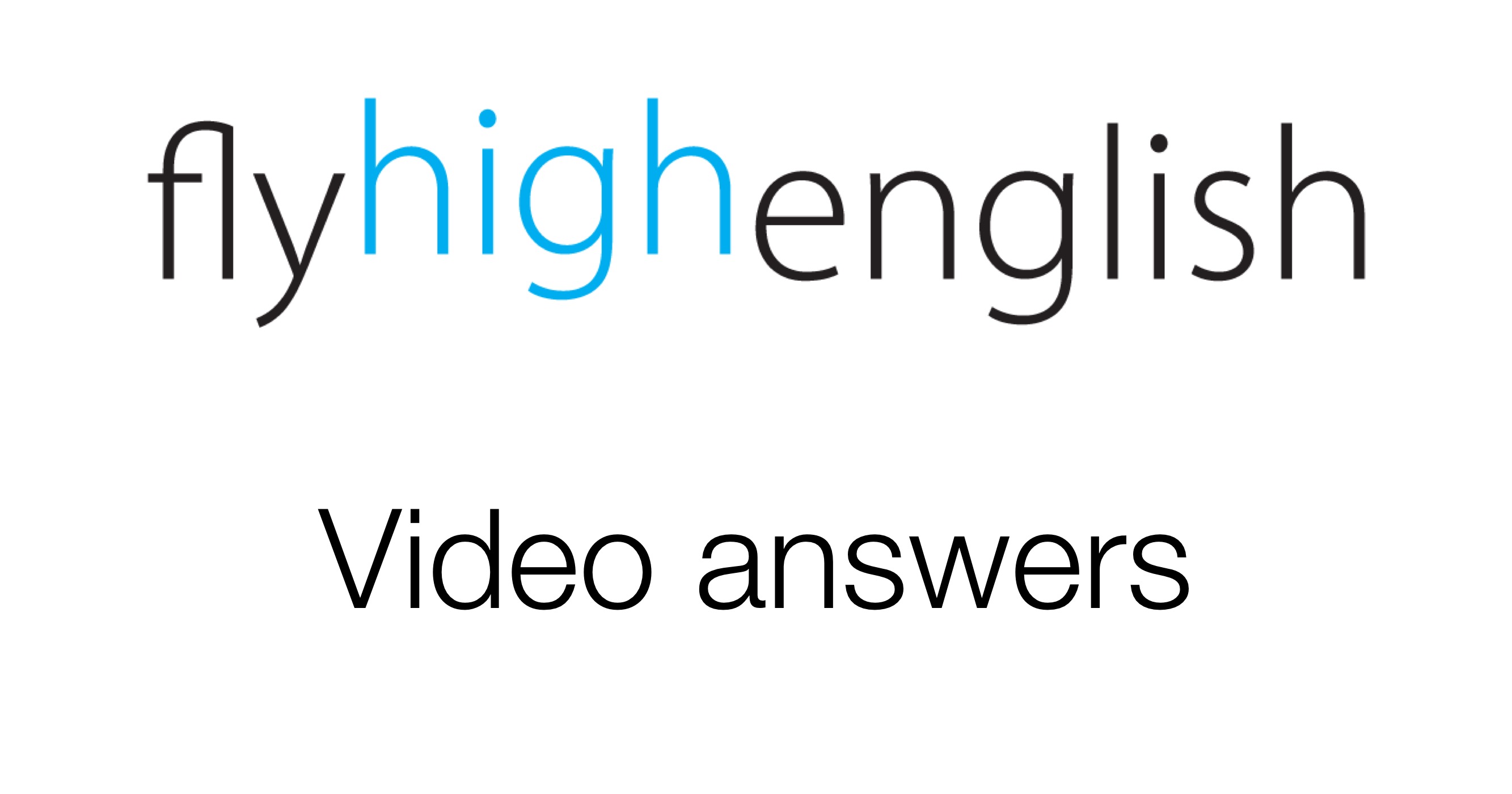 Here are the answers to last Friday's video, enjoy!
Suggested ICAO level for video: 5+
It can be used as a manned or unmanned aircraft depending on the needs of the customer.
It has two engines, two alternators, triplex avionics and duplex redundancy on everything else make it a very dependable plane.
The customer can be sure that the plane can go out, complete the mission and return without any problems.
It offers customers the opportunity to use whatever sensor they want on board the plane, provided that it fits.
Follow us on twitter here or Facebook here for more great content!