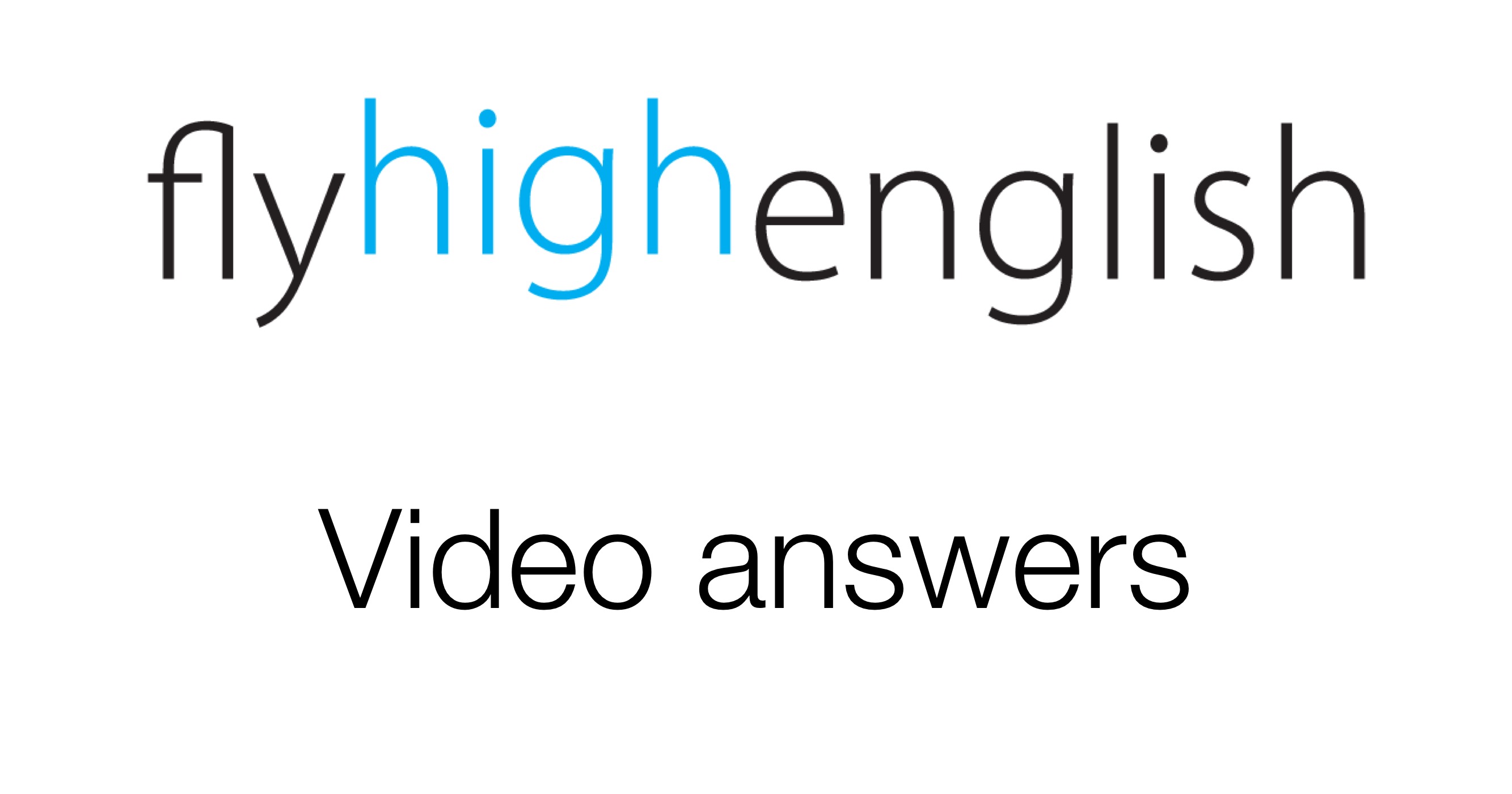 Here are the answers to last Friday's video, enjoy!
Suggested ICAO level for video: 5+
They're updating their fleet with new aircraft.
The newest plane is the Gulfstream G450.
When Bombardier owned the company they flew exclusively Bombardier aircraft. Now that they are no longer owned by Bombardier, they are able to fly whatever planes they want to.
There are 50 on order over the next 7-8 years.
Each crew will stay with the same plane and not rotate between several planes of the same type.
He thinks it'll enhance safety, service and reliability.
Yes, it's different services have increased between 10% & 20% year-over-year. They have also increased new customer rates by over 50%, year-over-year.
Follow us on twitter here or Facebook here for more great content!