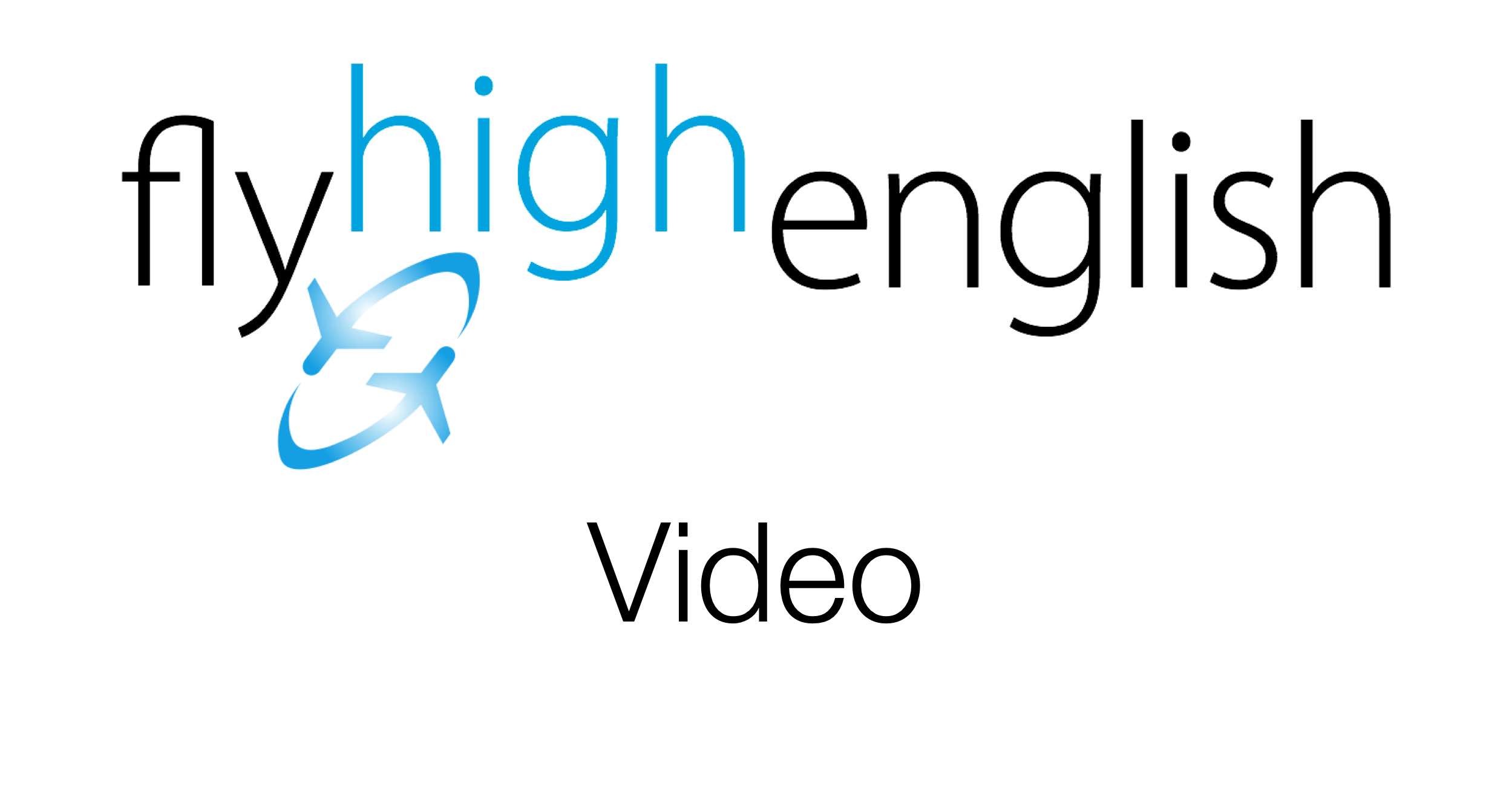 Think about and take some notes on the following questions before you watch the video.
Why do you think that passenger planes are used to transport air cargo?
What percentage of air cargo do you think is transported by passenger planes?
Is that a surprise to you? Why / why not?
What do you think would happen to the air cargo supply chain if the number of long-haul passenger flights were drastically cut?
Continue reading

Video: Air Cargo's Coronavirus Problem