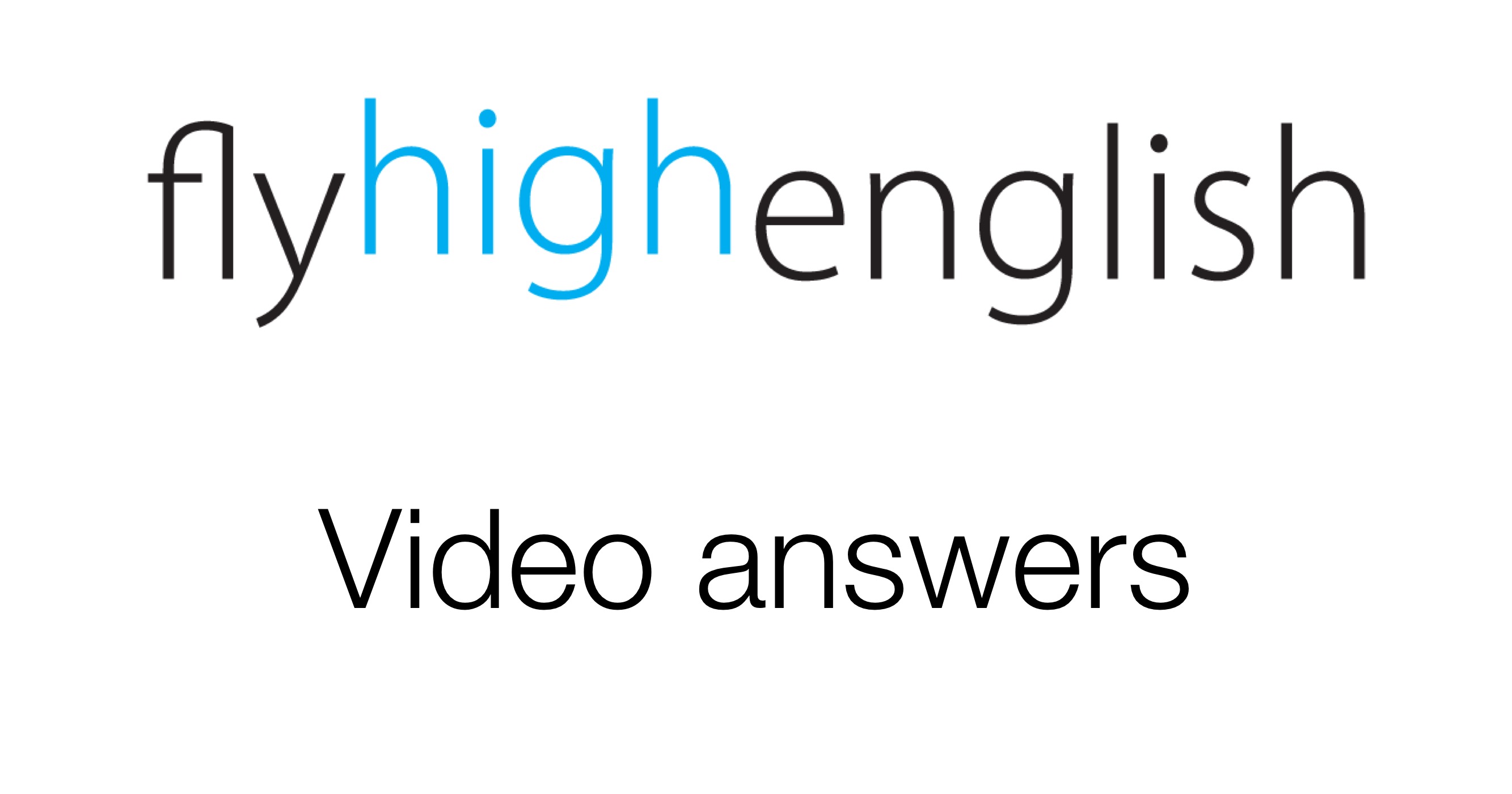 Here are the answers to last Friday's video, enjoy!
Suggested ICAO level for video: 5+
The GE9X was selected to power the new 777X aircraft.
They loosened the regulations related to twin-engine aircraft operations, making it possible for airlines to start using them on their long-haul flights.
He had to decide whether to build a derivative of the CF6 engine, which was cheaper, or spend more than $2 billion on a completely new engine.
Its most impressive improvement was the enormous increase in the high pressure compressor capability, which allowed the engines to set a world record for thrust.
It will be lighter, more durable, will have a larger fan, a higher pressure ratio, and a 10% improved fuel burn over the GE90.
Follow us on twitter here, Facebook here or Google+ here for more great content!