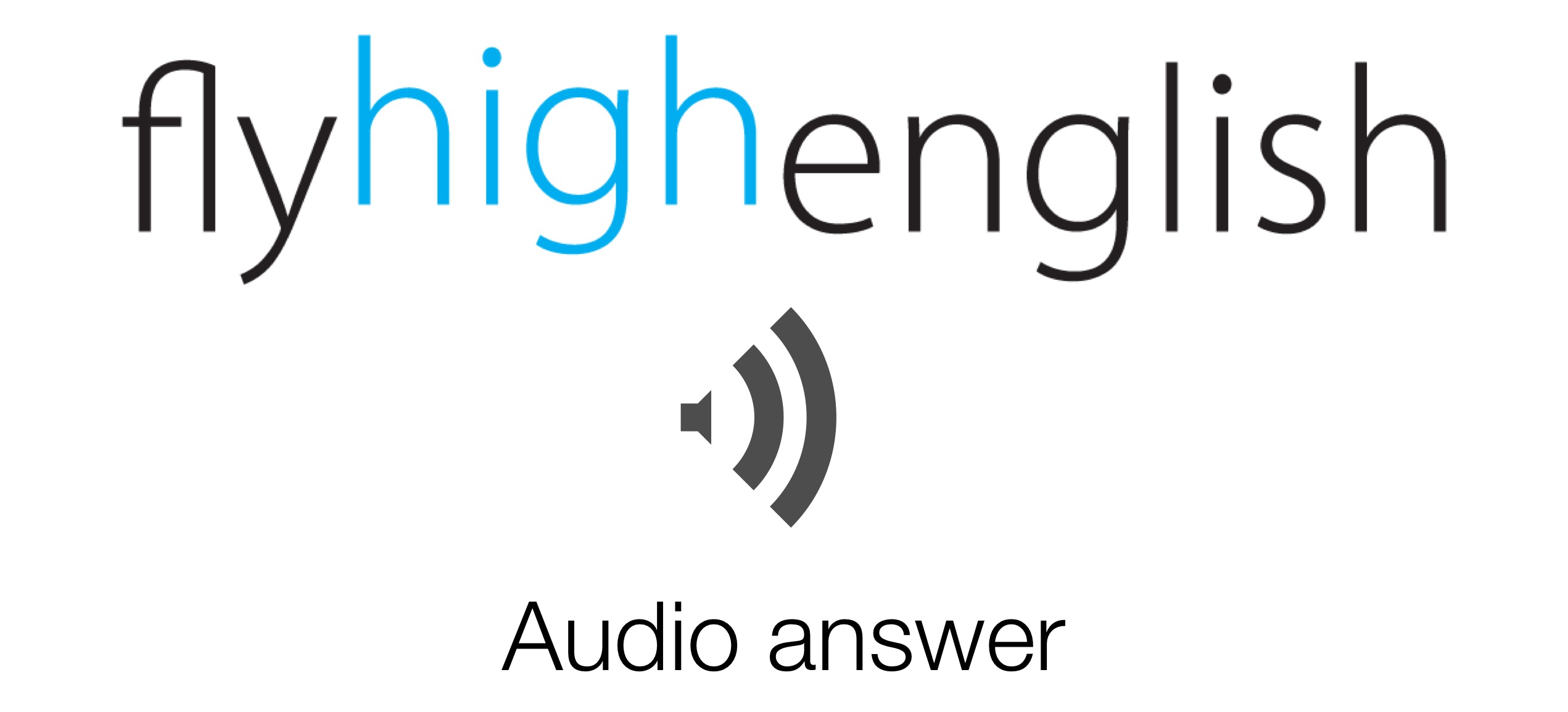 Here's the text to the listening from yesterday.
Enjoy!!
A Boeing 767 with 284 people on board, was on approach to its destination in bad weather when it was hit by lightning. The crew decided to abort the approach at about 2000 feet and divert to an alternative with better weather. The aircraft climbed to FL280 enroute to its alternative and landed safely 35 minutes after aborting the approach to its original destination.
Follow us on twitter here, Facebook here or Google+ here for more great content!