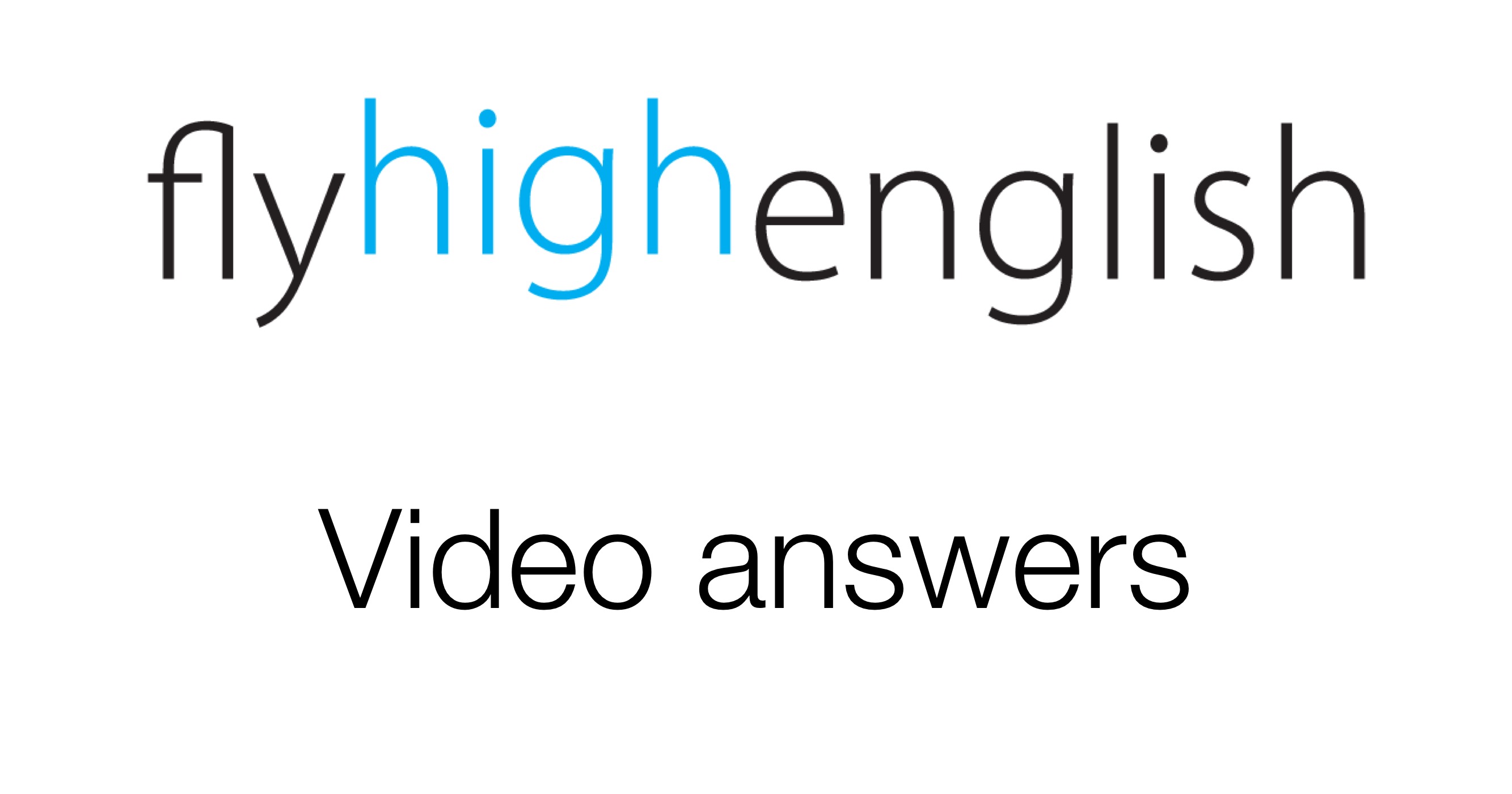 Here are the answers to last Friday's video, enjoy!
Suggested ICAO level for video: 5+
Two A350s and the A400M.
It's surprising that several manufactures have large exhibits even though they have to go to the NBAA Business Aviation Show less than a week after Dubai.
The Qatar Emirates rivalry. Both airlines will have several aircraft on display during the show.
Follow us on twitter here, Facebook here or Google+ here for more great content!