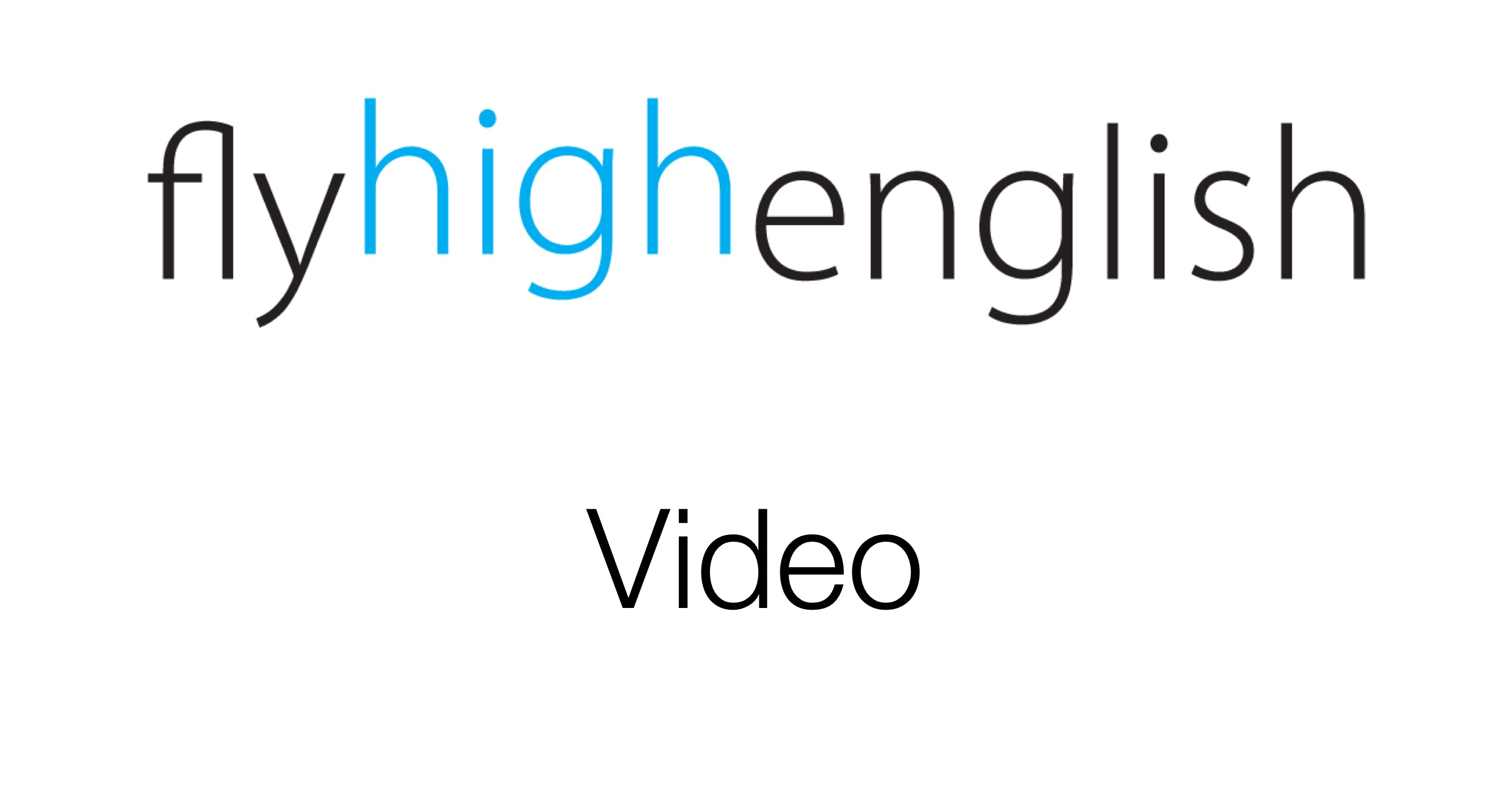 Here's a video that previews the upcoming aircraft due to be present for the Dubai Airshow which starts on 8th November.
Try to answer the following questions about the video and come back on Monday for the answers.
Suggested ICAO level for video: 5+
What aircraft will Airbus display at the show?
What's surprising about the business aviation area of the show?
What big airline rivalry will be present at the Dubai Airshow?
Follow us on twitter here, Facebook here or Google+ here for more great content!
Have a great weekend!!
No Description