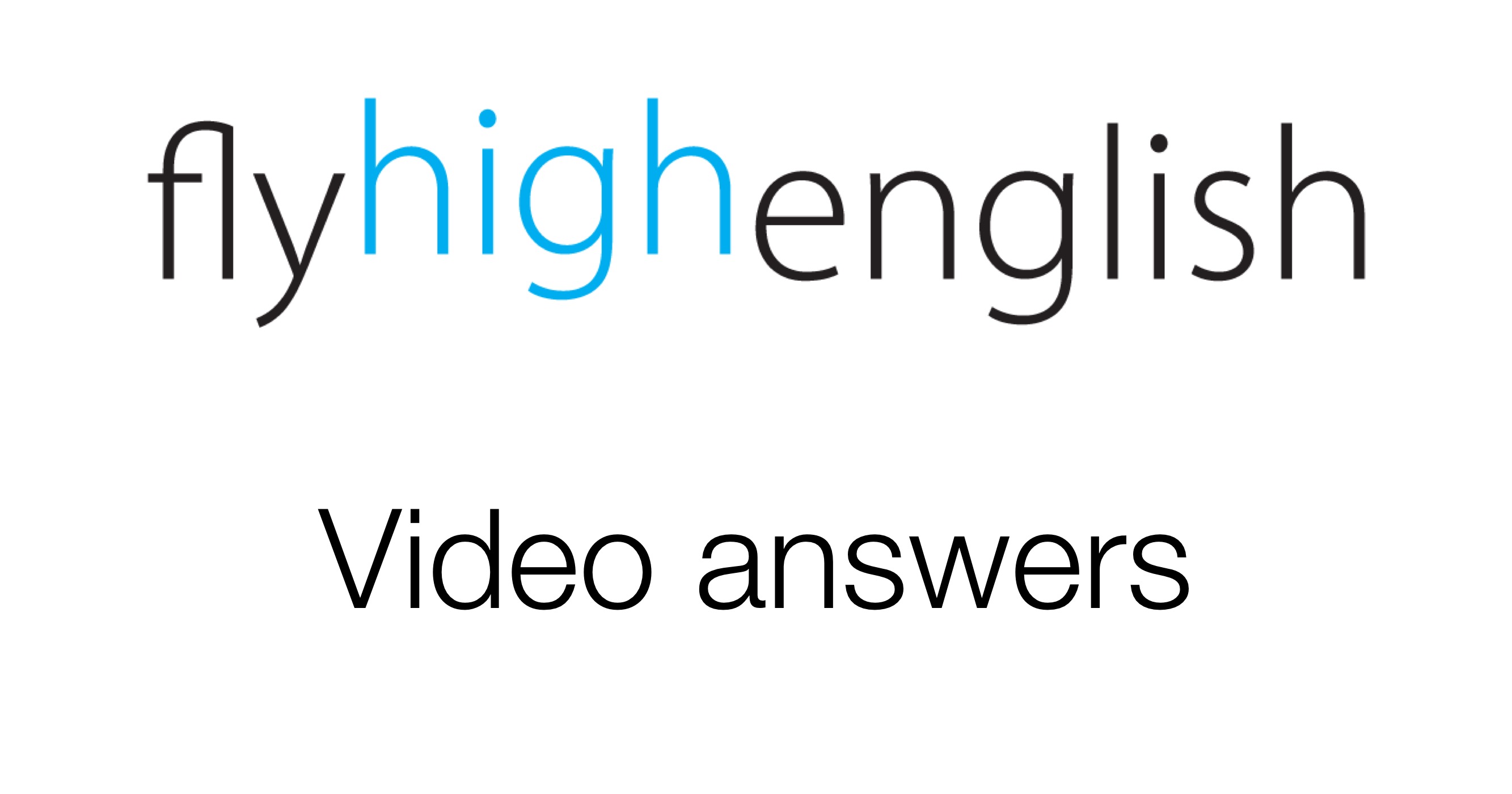 Here are the answers to last Friday's video, enjoy!
Suggested ICAO level for video: 5+
It has a split wing tip and heavier, more fuel efficient engines.
It will be able to make transatlantic crossings, which is something that low cost carriers want to do.
The A320neo is the 737 MAX's direct competitor.
It has 4400 orders already.
Comparing total orders, Airbus had a more successful 2015 with 1079 orders versus 655 for Boeing.
Follow us on twitter here, Facebook here or Google+ here for more great content!