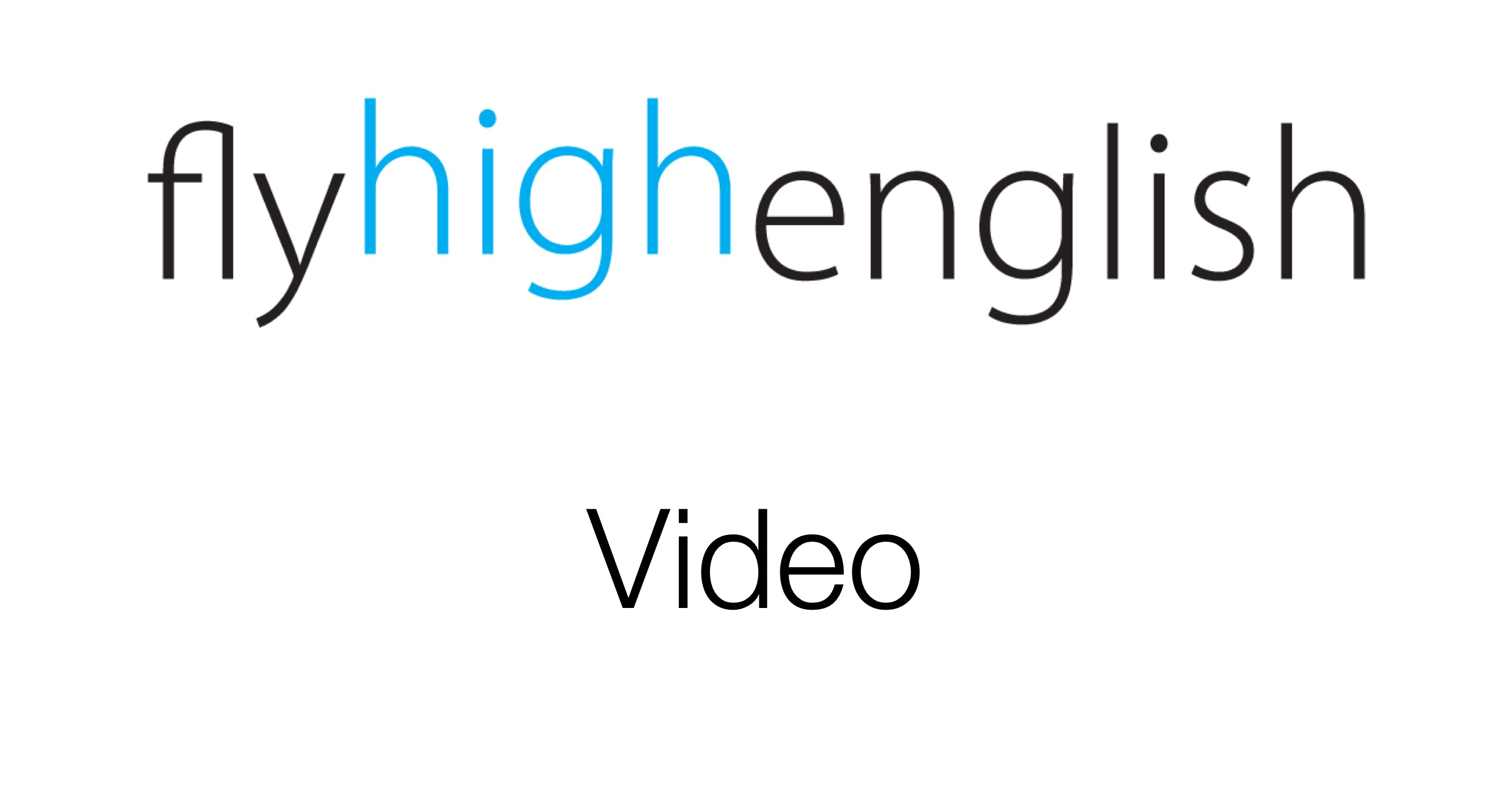 Here's an interesting video that reports on the unveiling of the new 737 MAX this week.
Try to answer the following questions about the video and come back on Monday for the answers.
Suggested ICAO level for video: 5+
What's different about this version of the 737?
What effect will this have on possible routes?
What plane is the 737 MAX's direct competitor?
How many orders does this competitor already have?
Which manufacturer had a more successful 2015?
Follow us on twitter here, Facebook here or Google+ here for more great content!
Have a great weekend!!
CNBC's Phil Han reports on Boeing's brand new 737-MAX and how it stacks up against the Airbus A320 family. Subscribe to CNBC International: http://bit.ly/1eiWsDq Like us on CNBC's Facebook page https://www.facebook.com/cnbcinternational Follow us on CNBC's Twitter accounts https://twitter.com/CNBCWorld https://twitter.com/CNBC