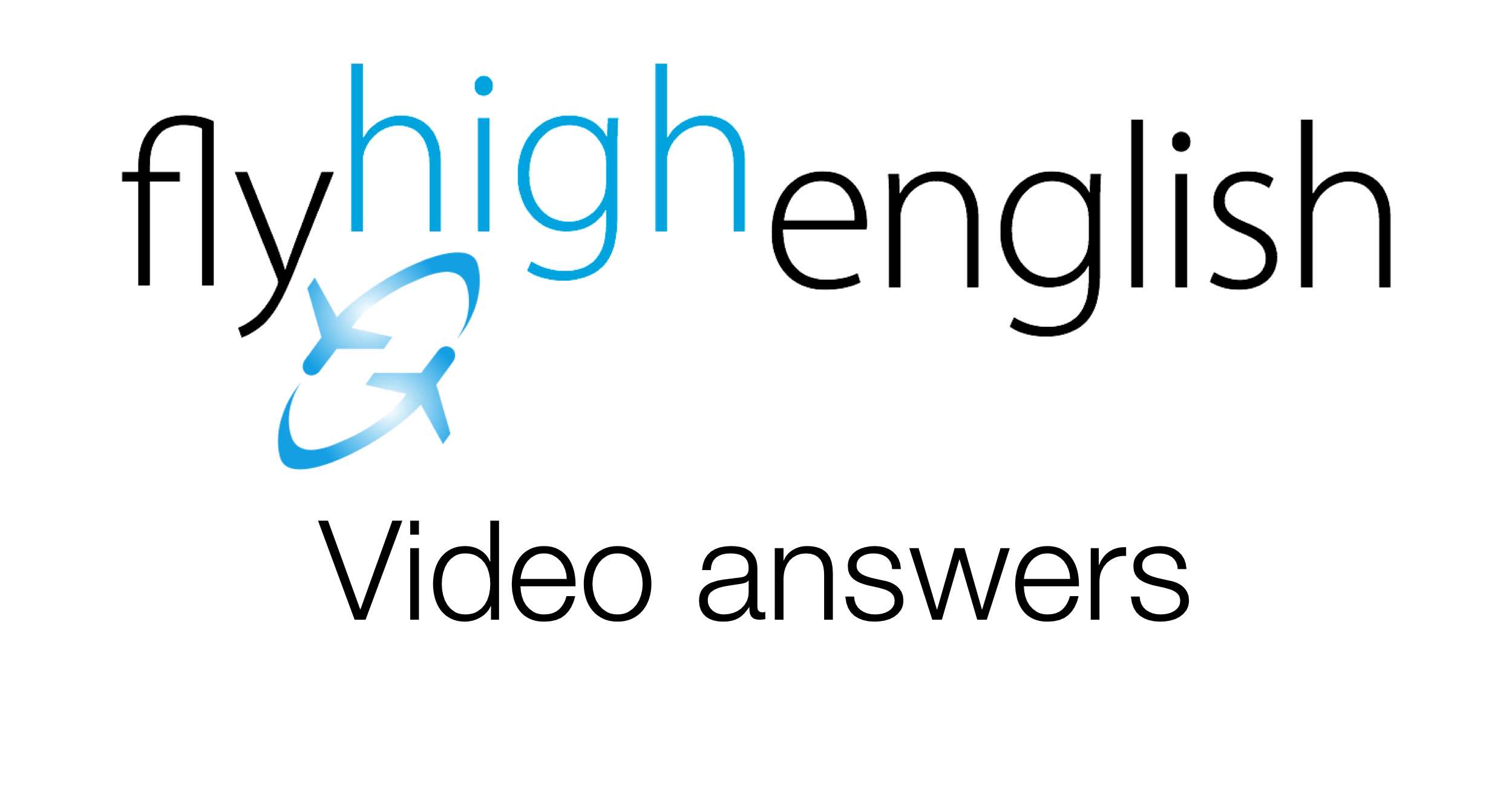 Here are the answers to last Friday's video, enjoy!
Suggested ICAO level for video: 5+
They were both commercial failures with relatively few planes sold.
Nearly 70% of the planes coming into London City Airport are Embraer planes.
Due to noise restrictions, the steep approach angle and short runway, there are few planes that can operate there as efficiently as the Embraer.
It's a big market because there are many smaller airports which would be best served with regional jets.
One of the test aircraft had an uncontained engine failure during routine testing.
The financial support of the governments of Canada and Quebec helped to save the programme.
They lacked an order from an American airline, which would make or break the programme.
They allegedly sold 75 of their planes to Delta for below cost price.
Boeing filed a dumping petition in US courts and the courts put a 300% import tariff on the planes.
Airbus acquired a 50.01% stake in the programme.
Airbus is a marketing powerhouse and can help sell many more planes than Bombardier alone. However, with final assembly taking place at Airbus' assembly line in US, it means that the CSeries planes might be classified as US planes, avoiding import tariffs.
Follow us on twitter here, Facebook here or Google+ here for more great content!