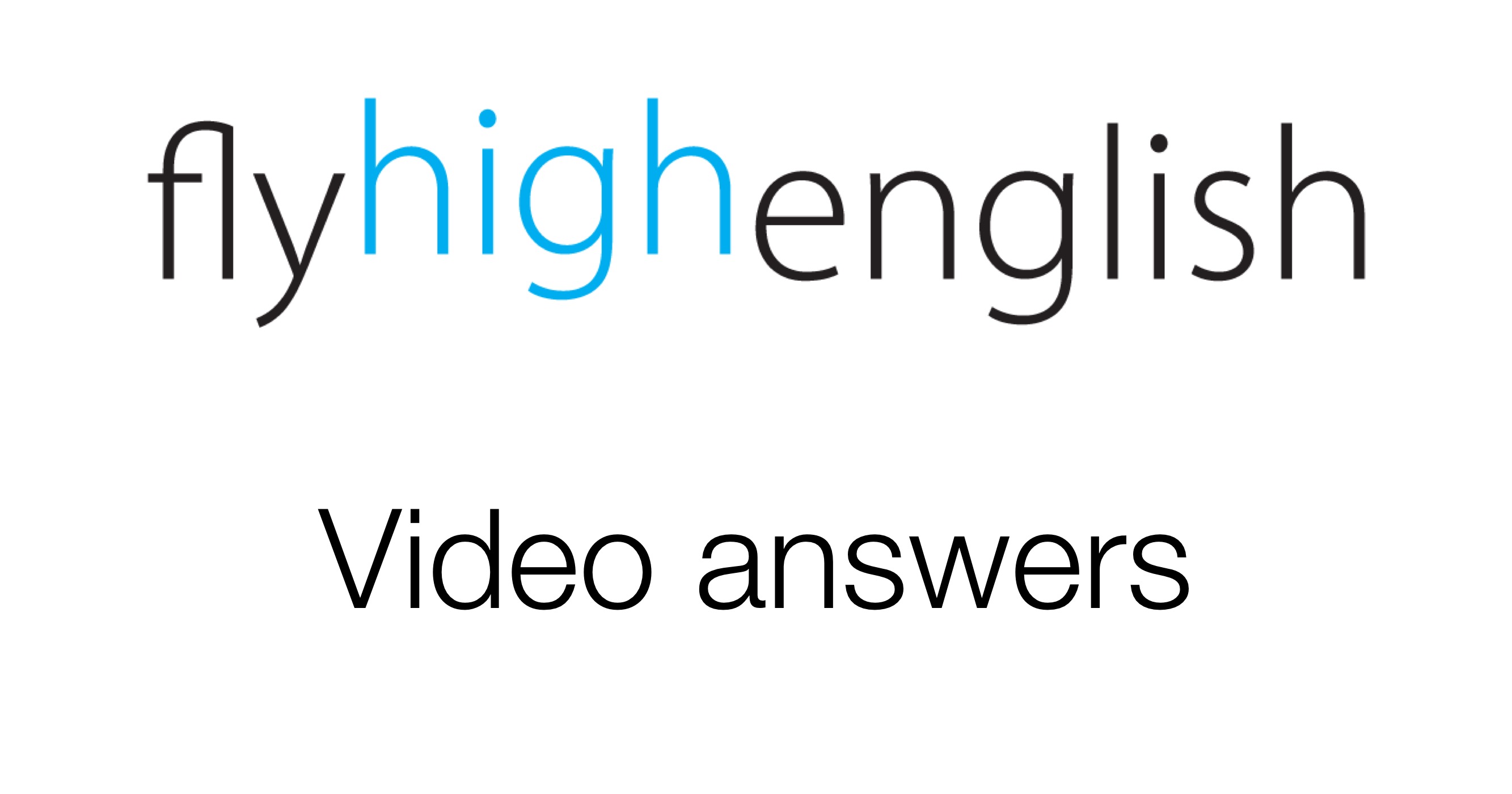 Here are the answers to last Friday's video, enjoy!
Suggested ICAO level for video: 5+
Flydubai was established to link closer destinations that hadn't previously been well served.
They have recently received their 50th aircraft.
They have 75 firm orders for 737 MAXs and 25 options.
They retire their aircraft at 8 years old.
Traffic rights are their biggest challenge because they don't have an 'open skies' agreement in the region.
Follow us on twitter here, Facebook here or Google+ here for more great content!