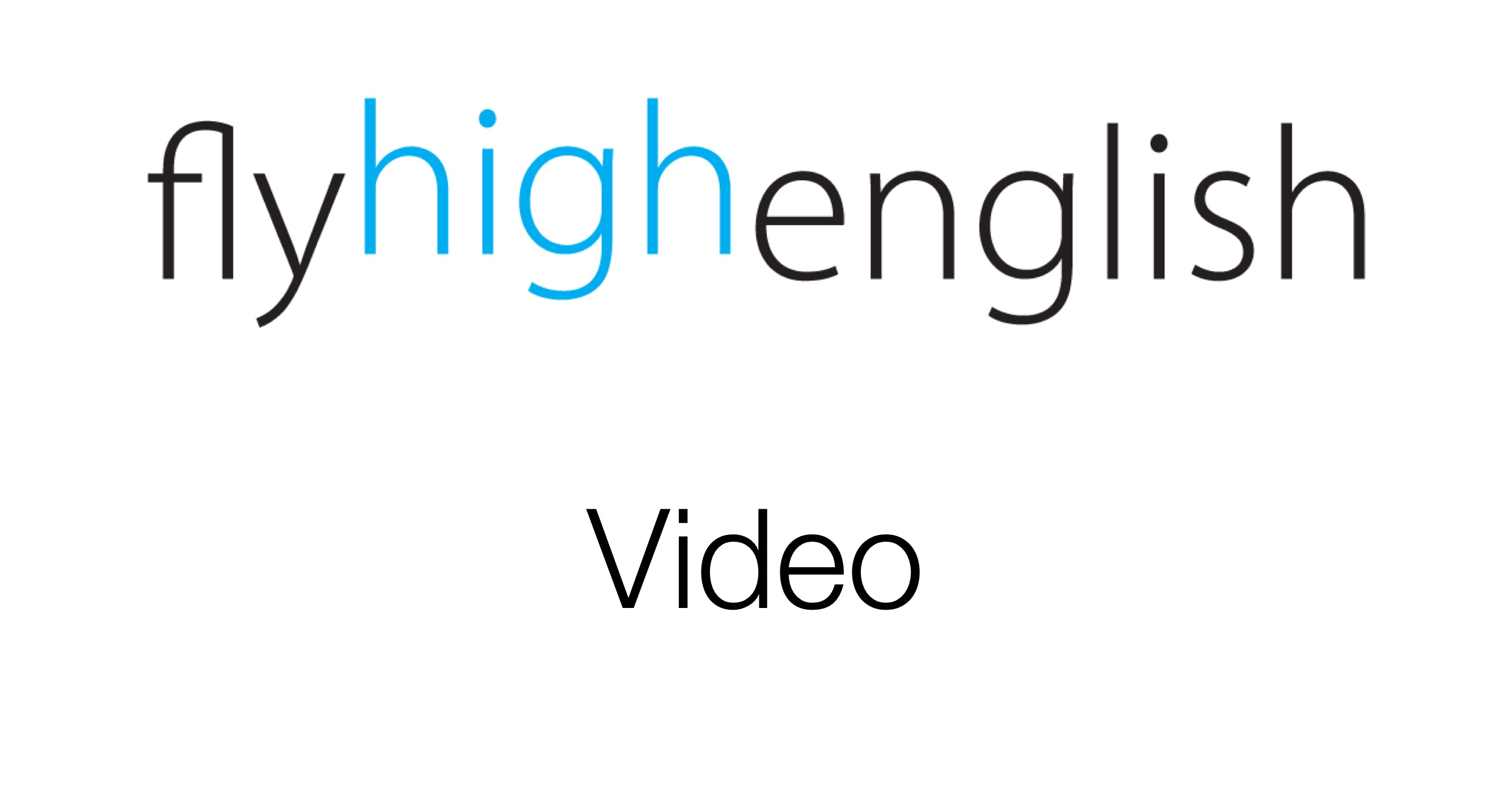 Here's a video that gives you an insight into what's going on at the Dubai Airshow and how one of the air display commentators prepare for the display.
Try to answer the following questions about the video and come back on Monday for the answers.
Suggested ICAO level for video: 5+
Where is the Dubai Airshow being held this year?
How many people are expected to attend this year?
What's special about the Dubai Airshow according to Joe?
When does he start his preparation for the show?
How much of his preparation can be done before the show begins?
What other airshows do you know about? Have you ever been to one?
Follow us on twitter here, Facebook here or Google+ here for more great content!
Have a great weekend!!
The 2015 Dubai Airshow is open for business with around 1,100 exhibitors vying for a share of the Middle East market. This air show in the desert has an atmosphere like none other.