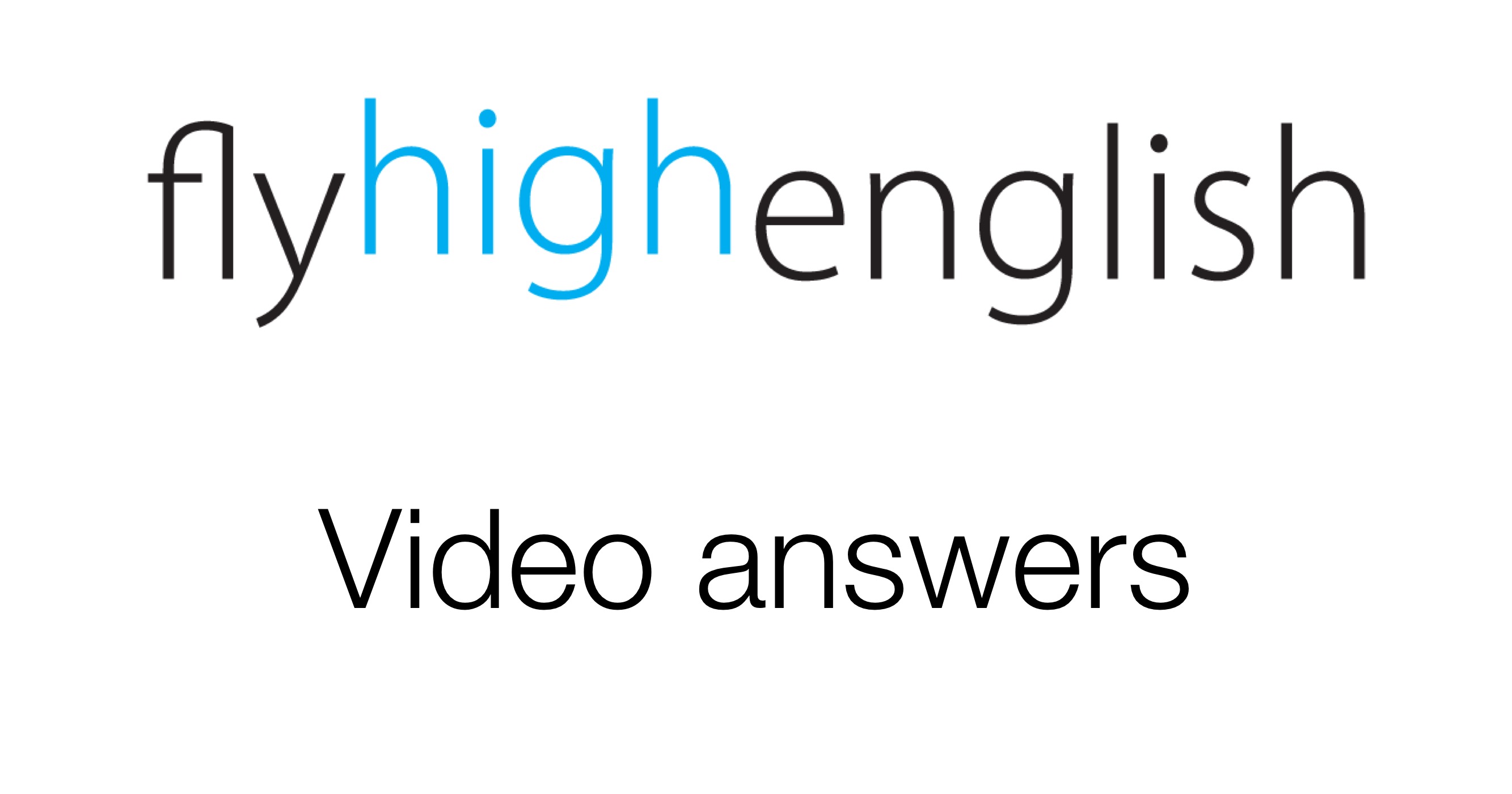 Here are the answers to last Friday's video, enjoy!
Suggested ICAO level for video: 4+
You don't get food, newspapers, a generous baggage allowance, passenger lounge access or frequent flier miles.
LCCs use planes that are more efficient and use single-type fleets to keep maintenance and training costs down.
Single-class seats are used, which allow budget airlines to have space for more passengers.
They oversell their flights knowing that a percentage of passengers won't make the flight, allowing them to make more money on each flight.
They can buy food, wifi, blankets and souvenirs.