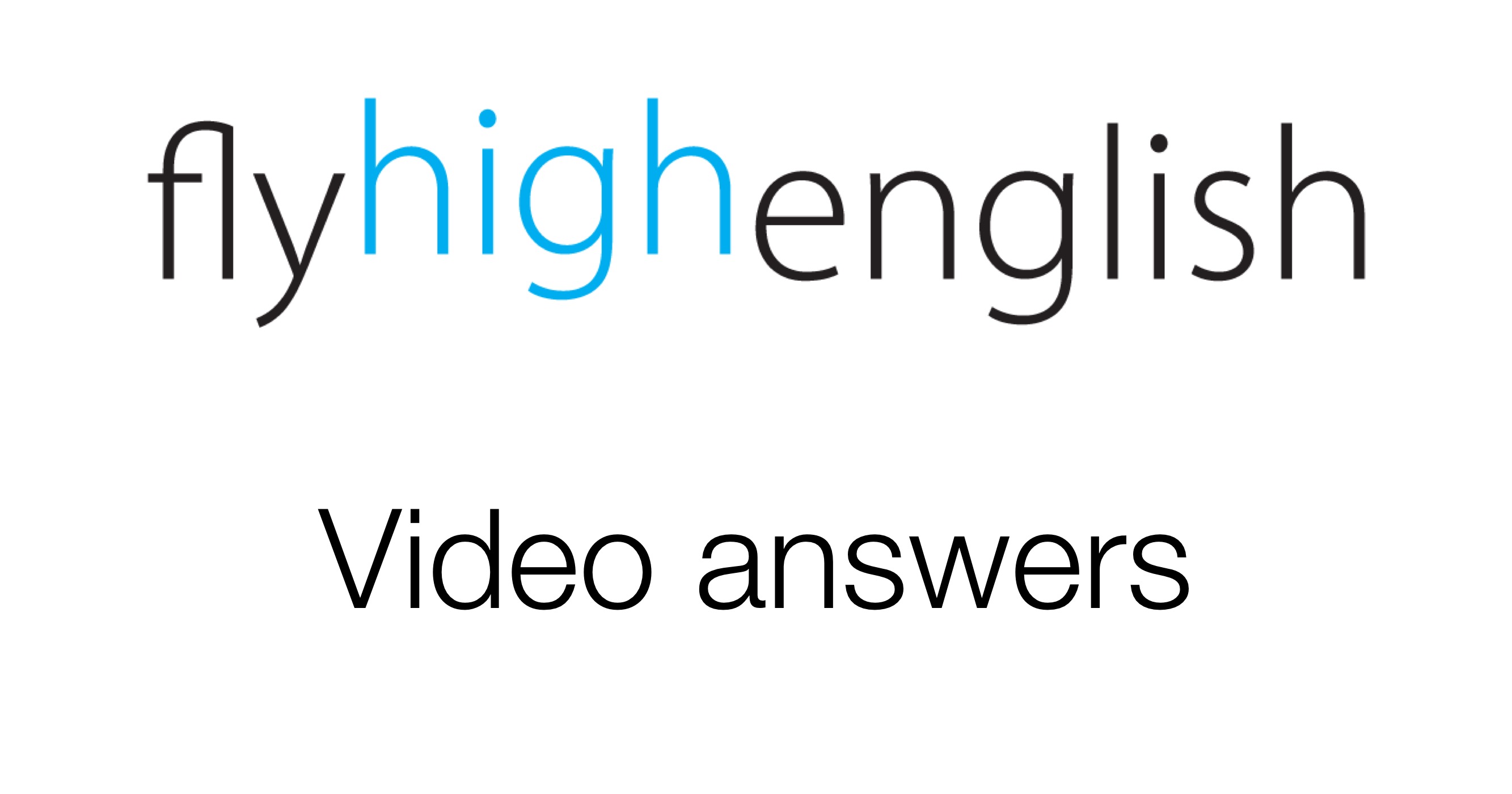 Here are the answers to last Friday's video, enjoy!
Suggested ICAO level for video: 5+
It offers extra legroom seats (for a price), a business class product with lie-flat beds on key routes and the 'Marketplace' for passengers to help themselves to snacks and drinks.
It offered live tv.
It's giving away free wifi to passengers.
He describes it as a global low-cost carrier.
It has been helped by the most modern aircraft; the 787 and the A350.
The lesson is that the low-cost market has evolved.
Follow us on twitter here, Facebook here or Google+ here for more great content!