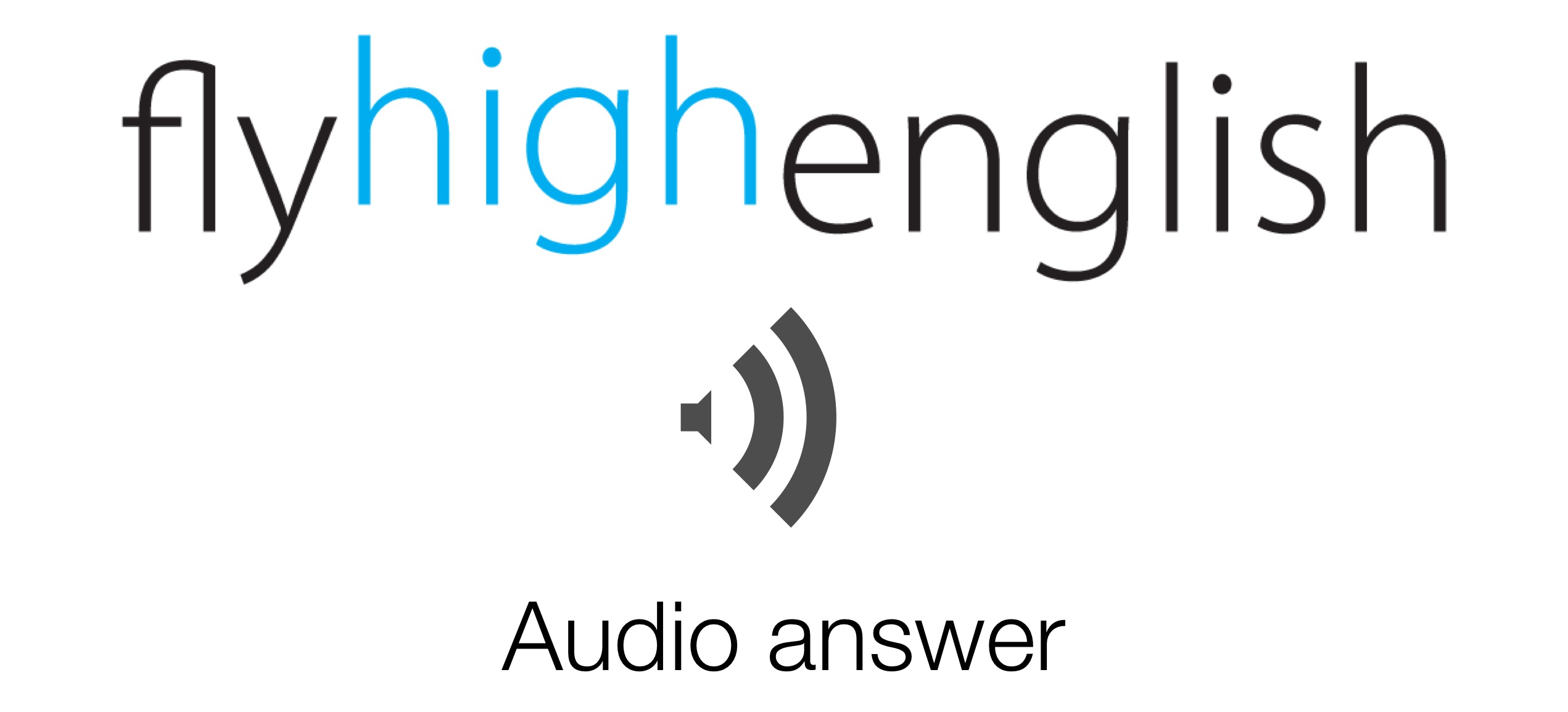 Here's the text to the listening from yesterday.
Enjoy!!
A small plane with fourteen passengers and four crew members took off and retracted its landing gear almost immediately afterwards. Suddenly, while still on the runway heading, smoke appeared in the cabin. The pilots decided to put the plane back down on the runway with the gear up and came to a stop about 350 metres short of the end of the runway. An investigation into the incident has been opened.
Follow us on twitter here, Facebook here or Google+ here for more great content!