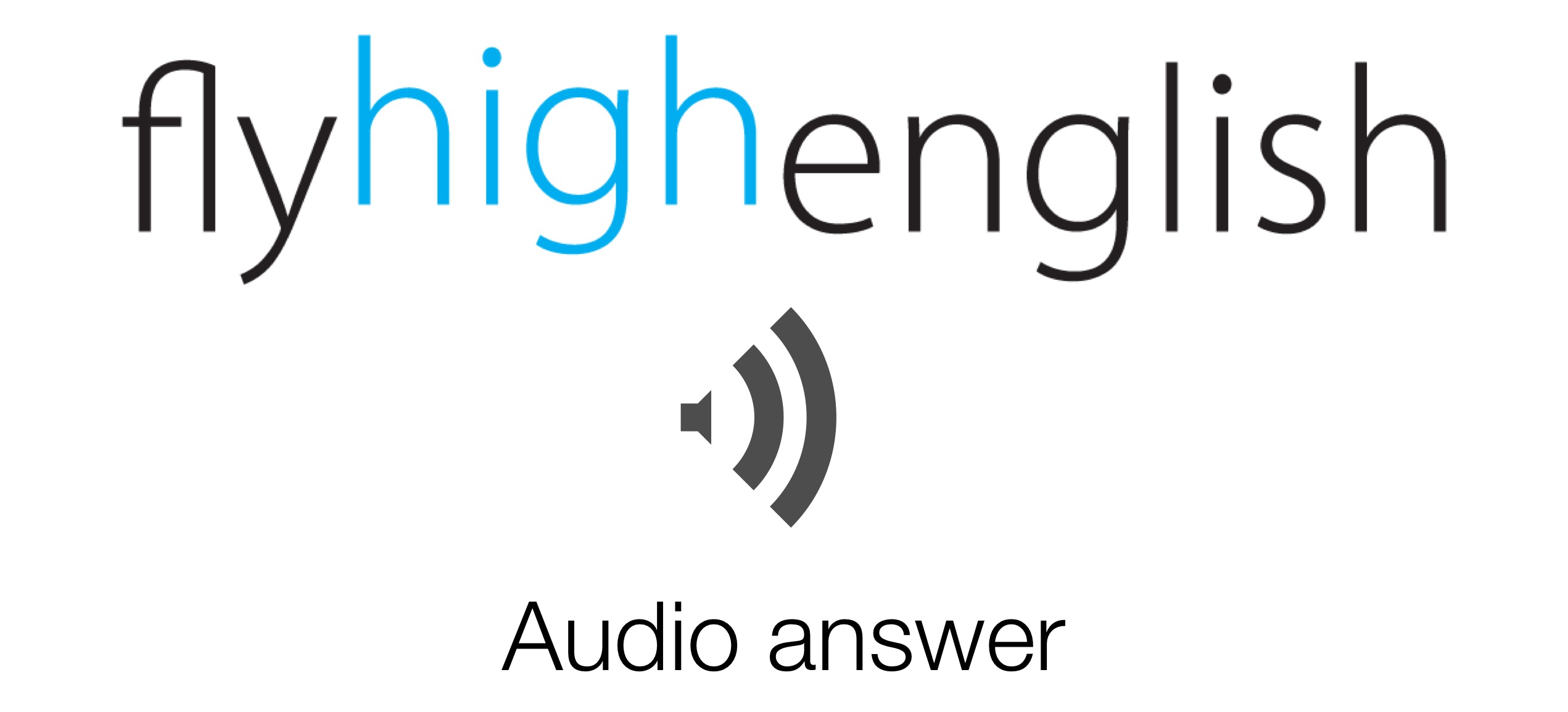 Here's the text to the listening from yesterday.
Enjoy!!
A Boeing 767 with 235 people on board, was en route and cruising when the cabin crew detected a burning smell in the galley. They decided to check the galley and a flight attendant discovered that some food items had caught fire inside an oven. The fire was immediately extinguished and they informed the captain of the situation. The captain decided to continue the flight because the danger had passed.
Follow us on twitter here or Facebook here for more great content!