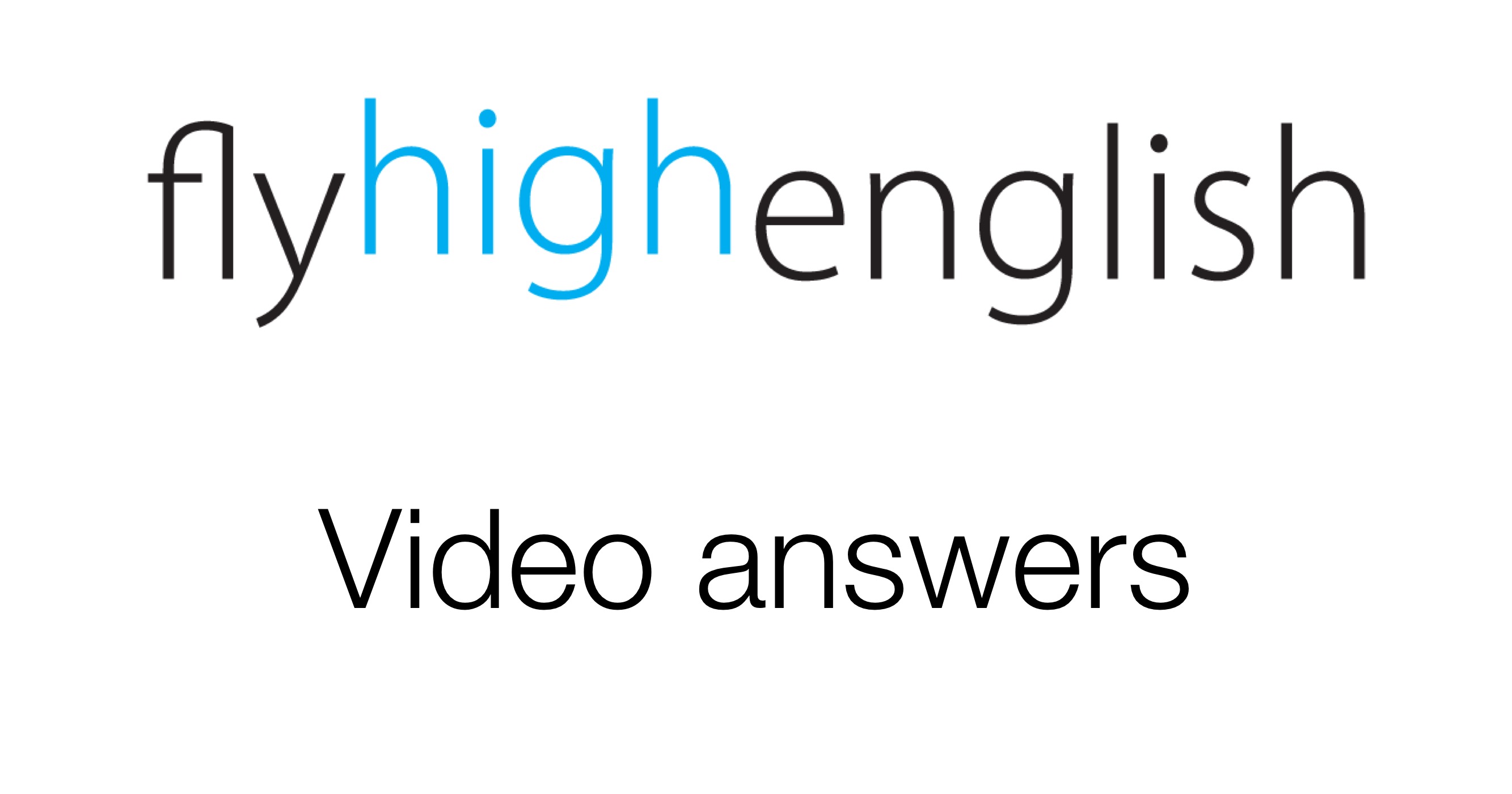 Here are the answers to last Friday's video, enjoy!
Suggested ICAO level for video: 5+
It has over 1,000 exhibitors.
The static display has commercial jets, combat jets, surveillance platforms and helicopters.
They are firstly, to tap into the opportunities in the region, secondly, to emerge in dialogues and thirdly to showcase emerging technologies so that they stay relevant.
The flying displays are the most important.
Follow us on twitter here, Facebook here or Google+ here for more great content!