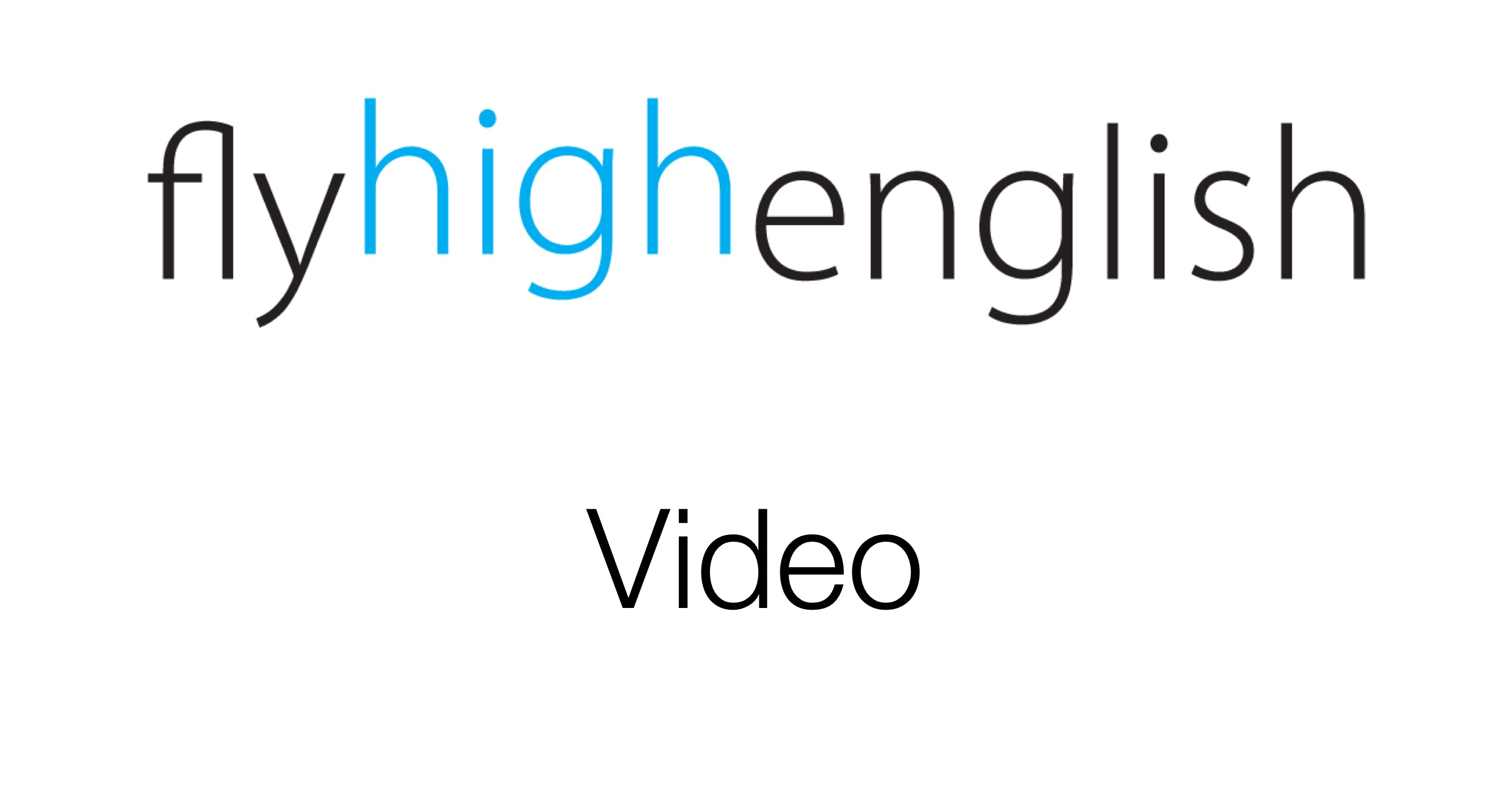 Here's an interesting video that previews the 2015 Dubai Airshow.
Try to answer the following questions about the video and come back on Monday for the answers.
Suggested ICAO level for video: 5+
When and where will the Dubai airshow 2015 be held?
What's going to be new at the show?
Why is a visit in person to the Dubai airshow important for people doing business?
What interesting point is made about Al Maktoum International Airport?
Follow us on twitter here, Facebook here or Google+ here for more great content!
Have a great weekend!!
The 2015 Dubai Airshow is coming soon, and the organizers say it will be the best ever, with new features including a 3D printing pavilion and unmanned aircraft in the flying display. Once again, AIN will be there bringing you the news as it happens in our daily on-site issues and at AINonline.com.