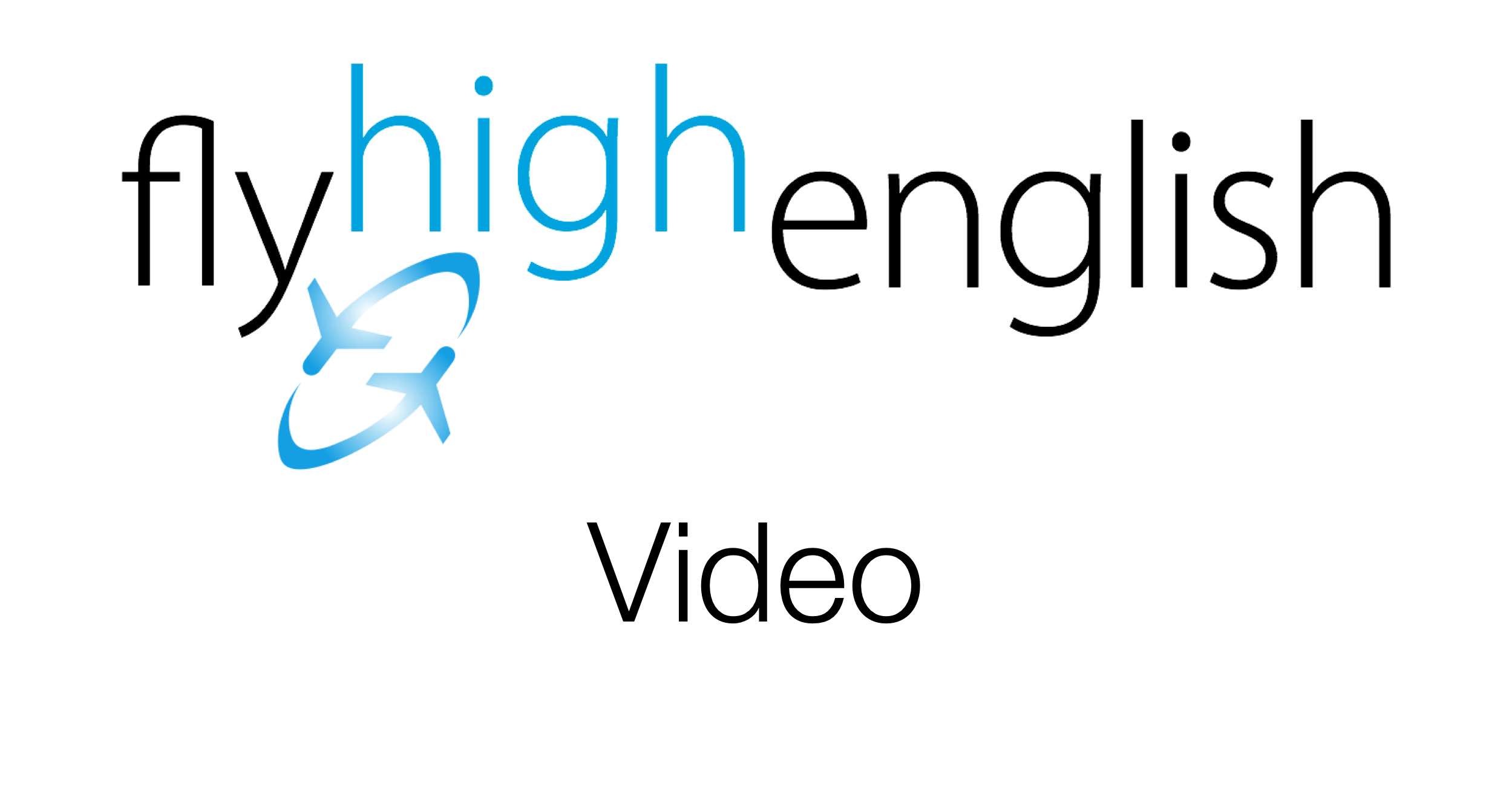 Think about and take some notes on the following questions before you watch the video.
Why do you think that passenger planes are used to transport air cargo?
What percentage of air cargo do you think is transported by passenger planes?
Is that a surprise to you? Why / why not?
What do you think would happen to the air cargo supply chain if the number of long-haul passenger flights were drastically cut?
Now watch the video which describes the problem air cargo shipping has had since the outbreak of COVID-19 and try to answer the following questions.
Come back on Monday for the answers.
Suggested ICAO level for video: 5+
According to the video, what quantity of cargo is transported by passenger flights?
What proportion of cargo capacity between western Europe and the US was lost due to COVID-19 in March 2020?
How was demand affected during the same period?
What factors accounted for this difference?
What did airlines start to do with their empty passenger planes?
What factors contributed to making this activity possible?
Do you think that these factors will continue to remain static in the future?
If you want to read more about carrying cargo on passenger planes take a look at our article on the subject.
Follow us on twitter here, Facebook here for more great content!
Have a great weekend!
Sign up for an annual CuriosityStream subscription and also get a free Nebula subscription (the new streaming platform built by creators) here: http://Curios…