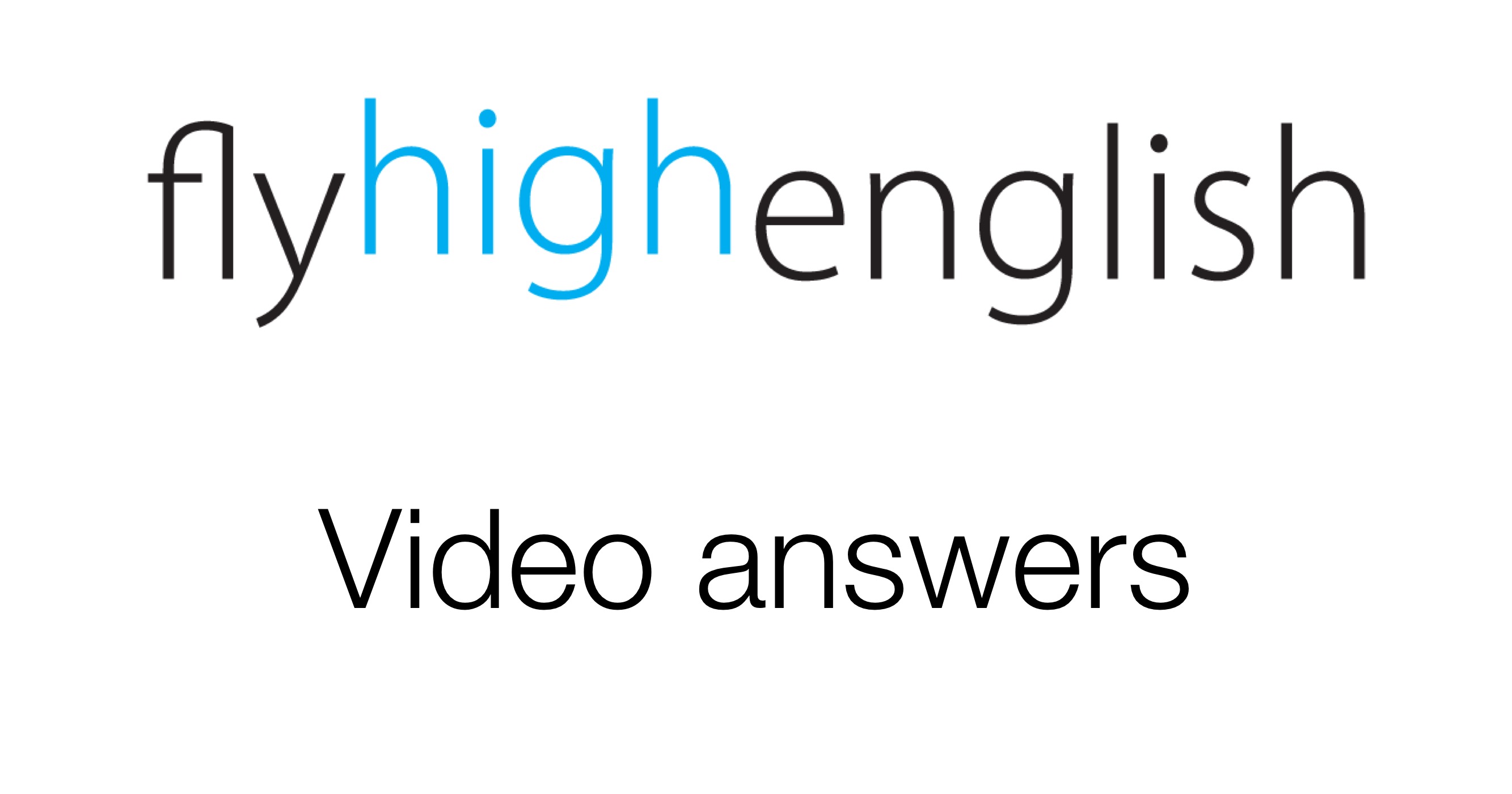 Here are the answers to last Friday's video, enjoy!
Suggested ICAO level for video: 5+
They expected around 200 orders and commitments and received over 400 (421).
He says that they had such good sales because the market is still very positive and that airlines are taking the opportunity with low fuel prices to invest in the future.
He has three; the first is the order for 20 A330 regional planes from Saudi Airlines. The second highlight is that they are now about 4,000 net orders for the neo family. The third is the A350, which is behind him in the video.
Follow us on twitter here or Facebook here for more great content!