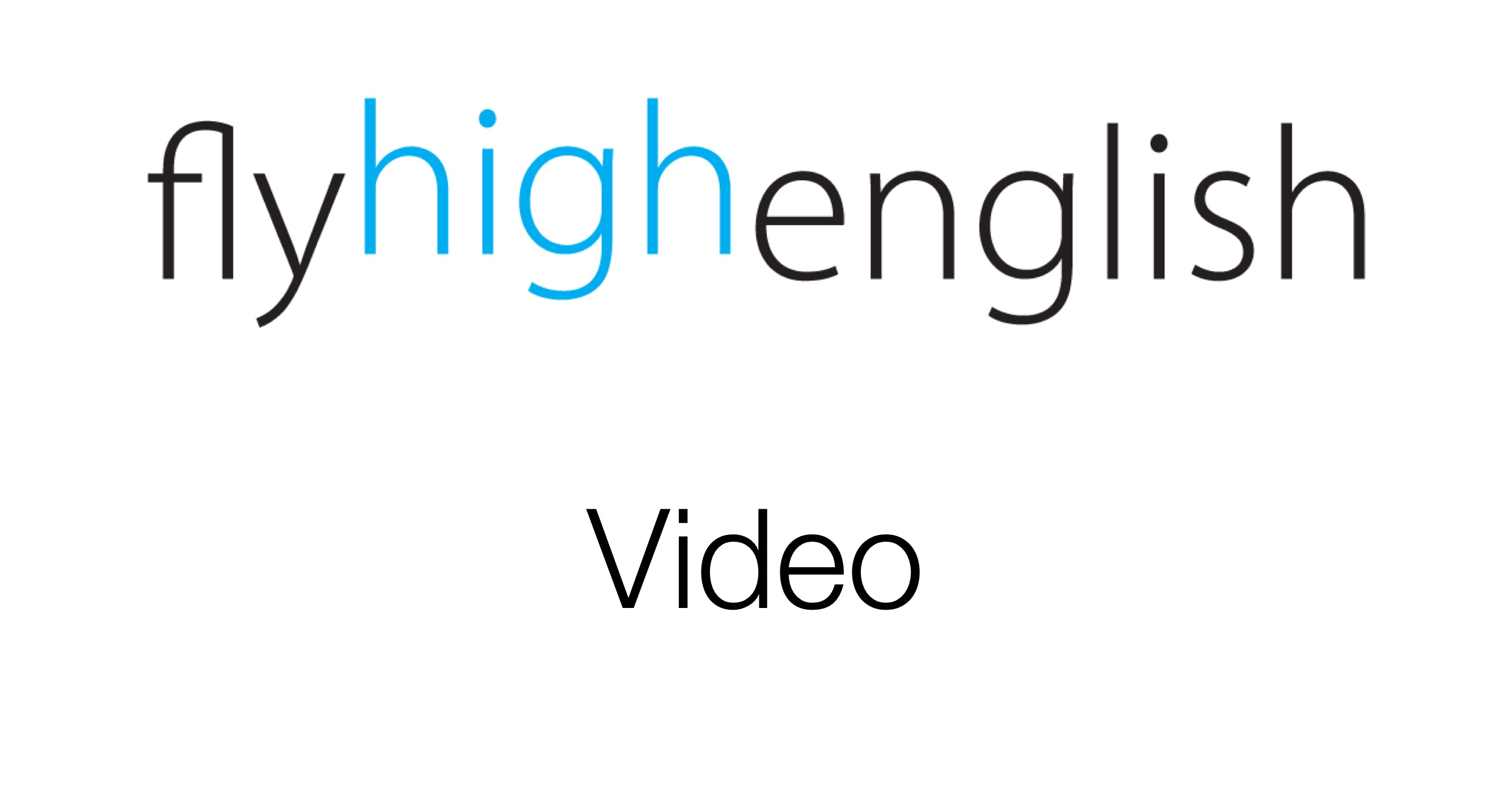 This week our video reports on Boeing's week at the Paris Air Show.
Try to answer the following questions about the video and come back on Monday for the answers.
Suggested ICAO level for video: 5+
What new ways were available to view the planes this year?
How does the 2nd new way work?
How were Boeing's sales for the week?
What was the highlight of the week according to the video?
Follow us on twitter here, Facebook here or Google+ here for more great content!
Have a great weekend!!
Wow! Boeing innovation and technology helped make the 2015 Paris Air Show a week to remember.