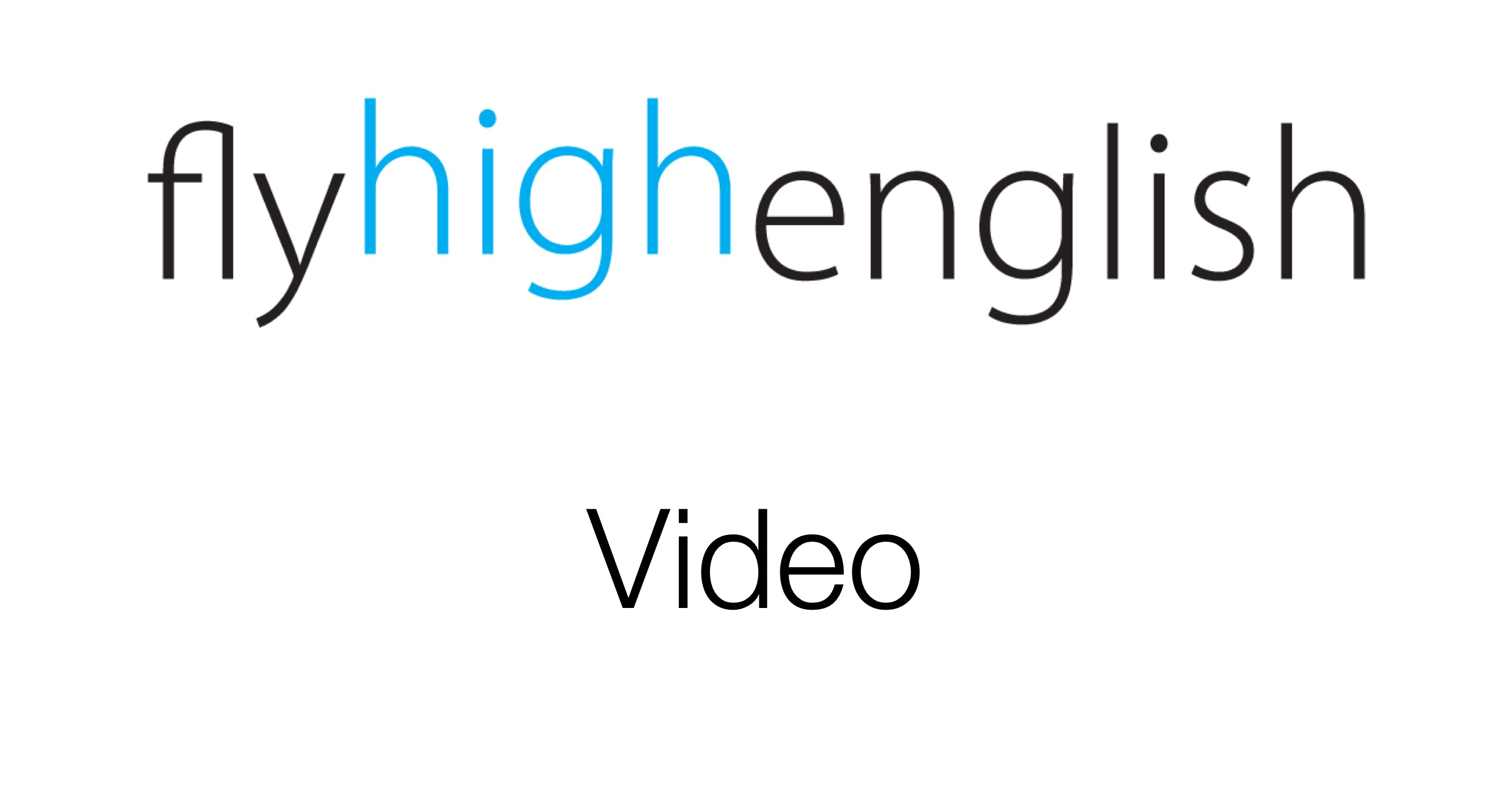 This week our video reports on Airbus's week at the Paris Air Show with an interview from the CEO, Fabrice Brégier.
Try to answer the following questions about the video and come back on Monday for the answers.
Suggested ICAO level for video: 5+
How many order did Airbus expect at the air show and how many did they receive?
According to Fabrice, why did they have such good sales?
What were his highlights from the show?
Follow us on twitter here, Facebook here or Google+ here for more great content!
Have a great weekend!!
On the 2015 Paris Air Show's first public day, President and CEO Fabrice Brégier gives his impressions of the biennial industry event – during which Airbus announced new business for 421 aircraft (worth more than US$57 billion at list prices).