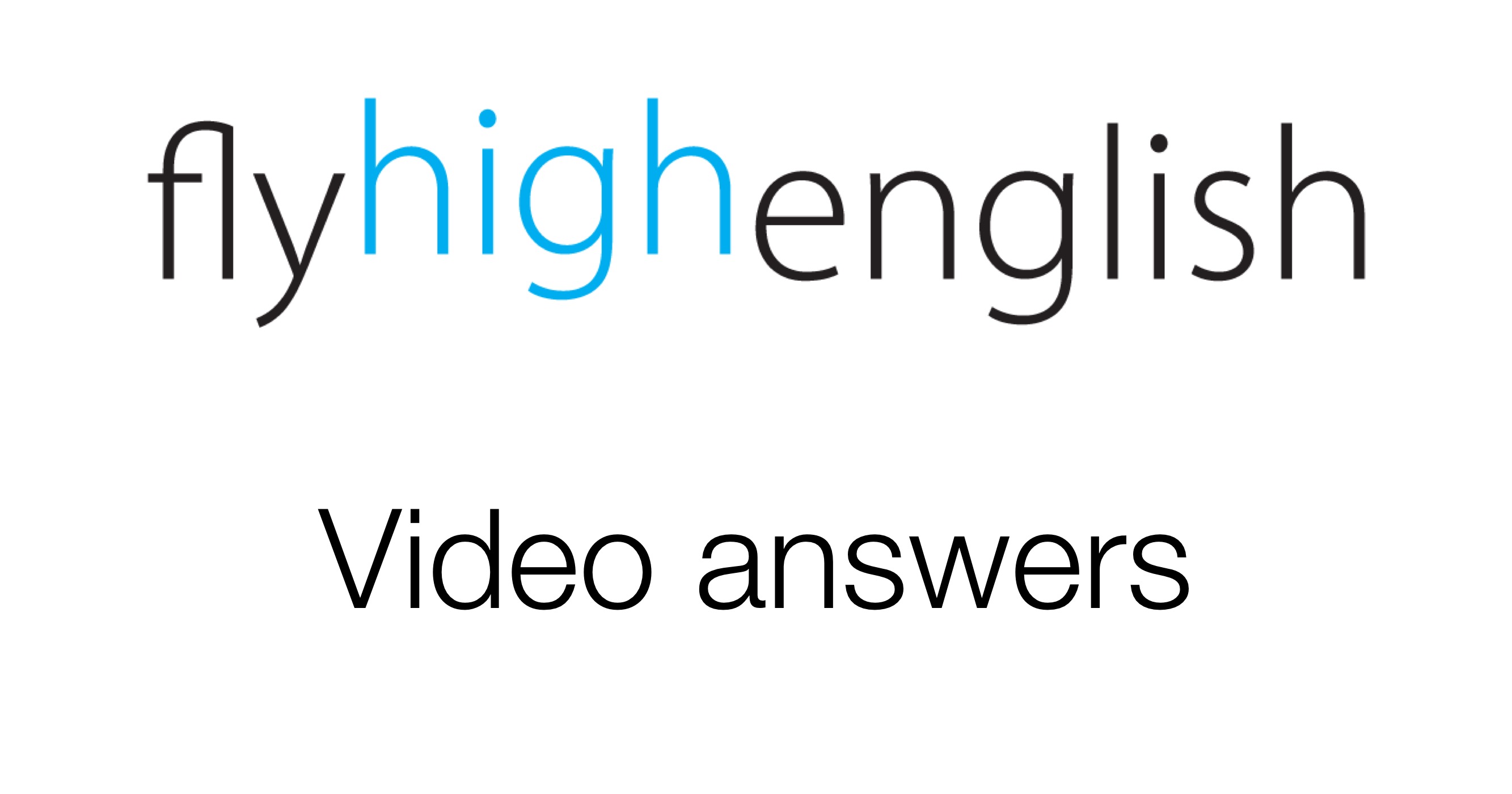 Here are the answers to last Friday's video, enjoy!
Suggested ICAO level for video: 5+
It will be held from 8th – 12th November at the Dubai World Central site.
A 3D printing pavilion, where the exhibitors can show their printing products. Also, the flying display is going to have unmanned vehicles for the first time.
It's important because all business in the Middle East requires face-to-face networking and relationship building.
It's scheduled to be the largest airport in the world in the near future.
Follow us on twitter here, Facebook here or Google+ here for more great content!