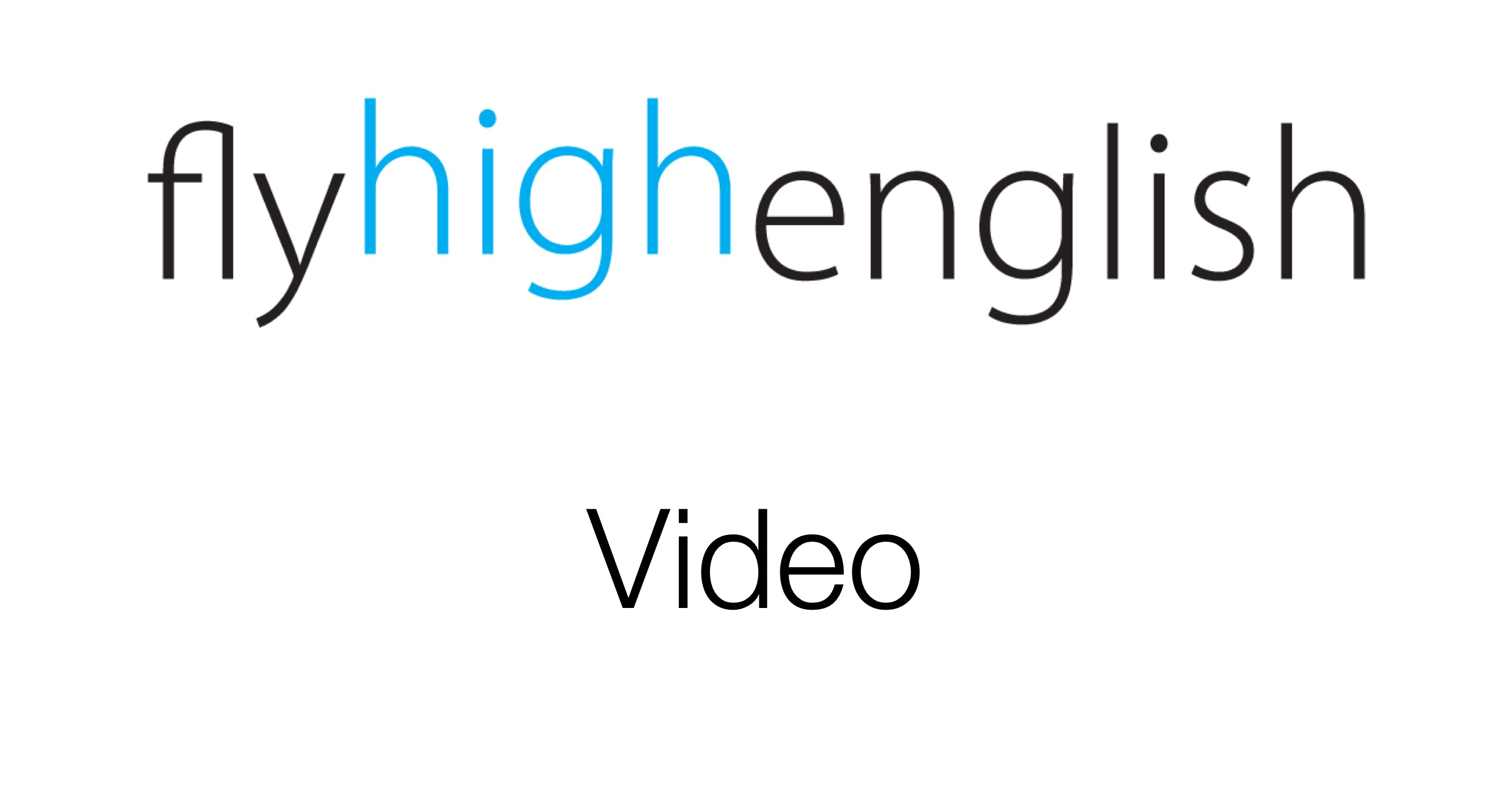 Here's an interesting video that reports on the 2016 Singapore Airshow.
Try to answer the following questions about the video and come back on Monday for the answers.
Suggested ICAO level for video: 5+
How many exhibitors does the airshow have?
What types of planes are in the static display?
What are the main objectives of the airshow according to Leck Chet Lam?
What part of the airshow is the most important?
Follow us on twitter here, Facebook here or Google+ here for more great content!
Have a great weekend!!
Over 1000 exhibitors, more than 60 aircraft on static display and a dynamic flying display make up the Singapore Airshow in 2016. The daily flying display features military aircraft routines from South Korea, the U.S., France and Singapore. Another highlight is the Airbus A350XWB airliner.