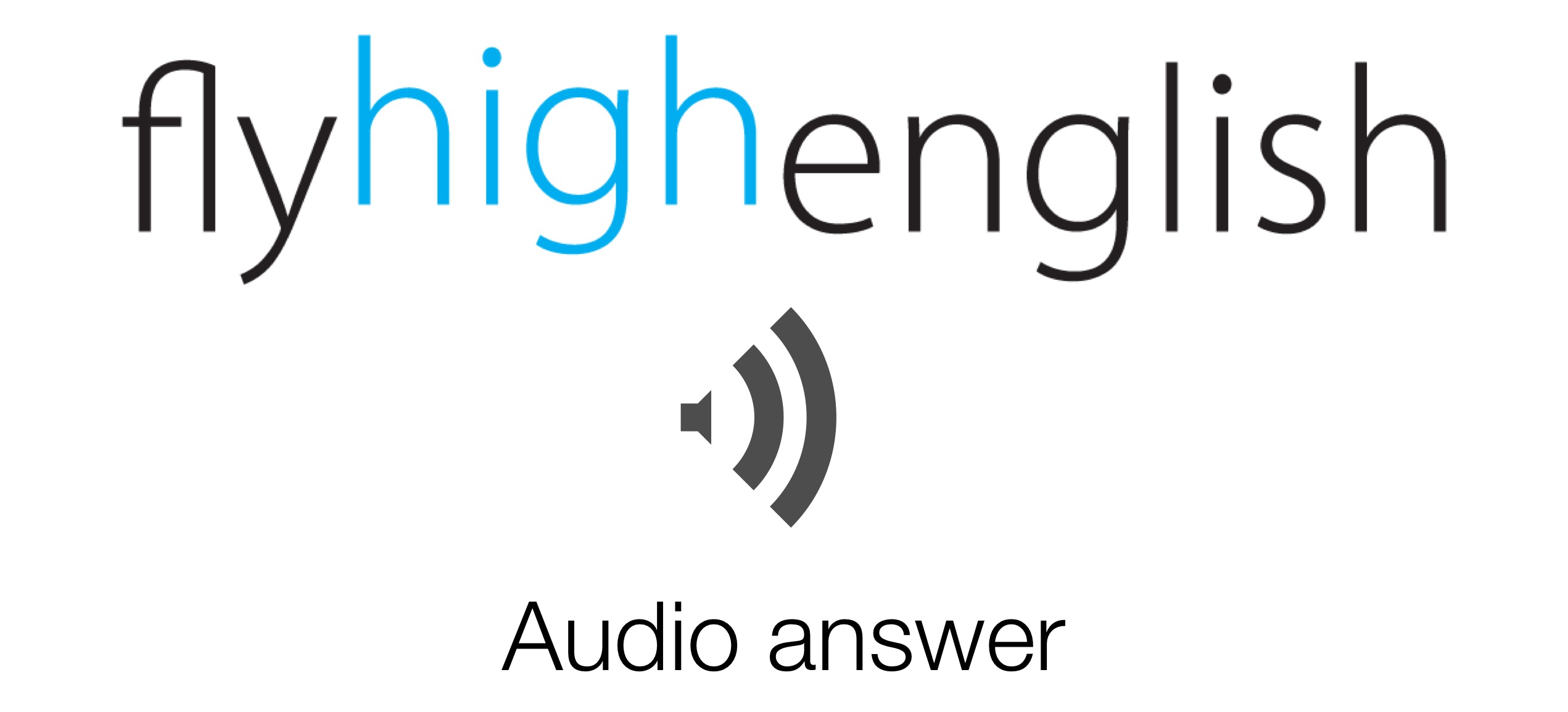 Here's the text to the listening from yesterday.
Enjoy!!
A 777 with 246 passengers and 15 crew, was descending towards its destination when the pilots noticed a cargo smoke warning indication. Due to their proximity to their destination, they expedited the approach to the runway and landed safely. Emergency services were called out but found no fire or smoke. The airline later confirmed the cargo smoke warning to be a false alarm.
Follow us on twitter here, Facebook here or Google+ here for more great content!