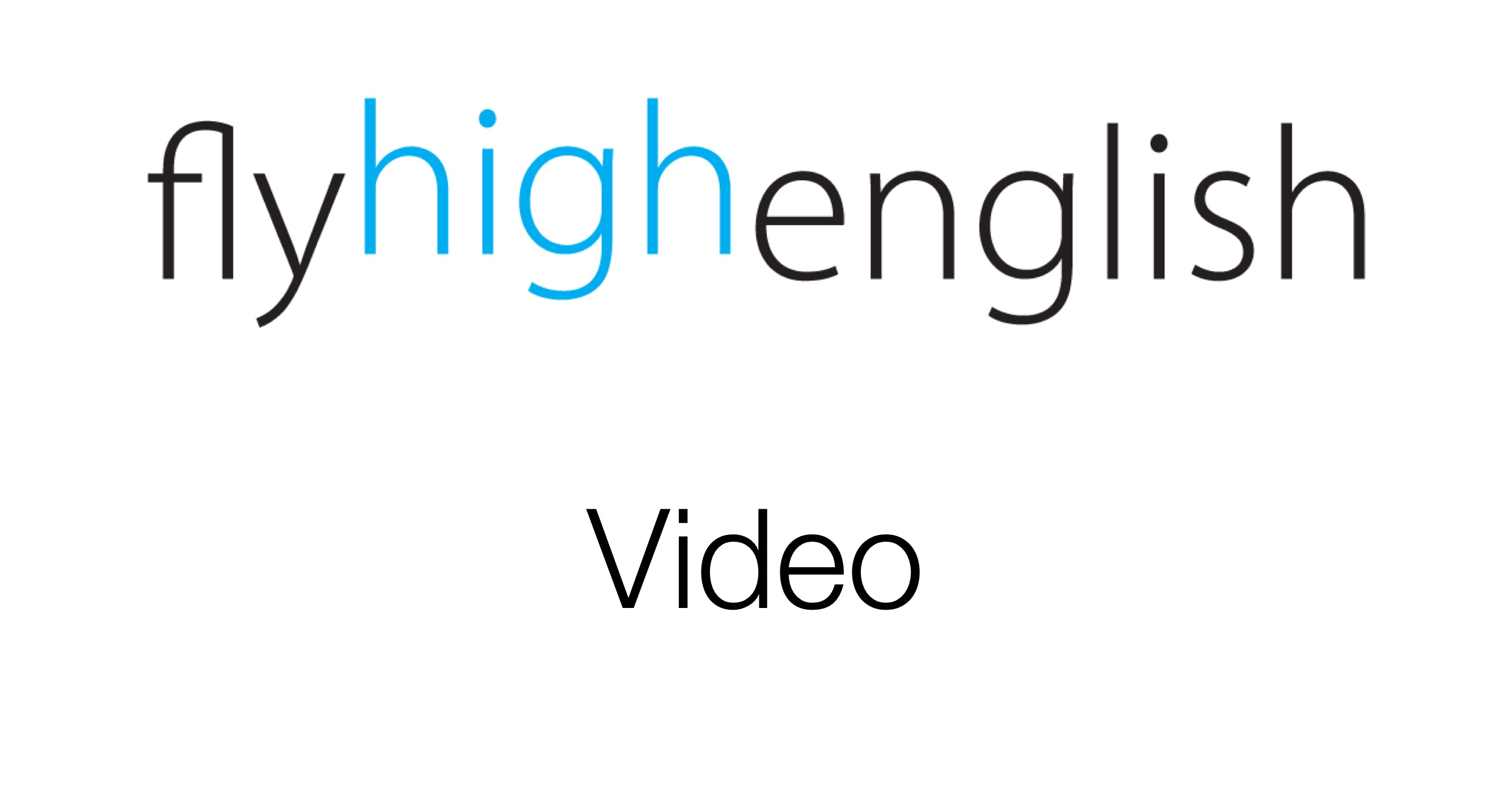 This week's video describes how budget airlines or LCCs are able to offer such low fares. Watch the video to find out how they do it.
Try to answer the following questions about the video and come back on Monday for the answers.
Suggested ICAO level for video: 4+
What don't you get for your low fare on an LCC?
How are costs kept low?
How are cabins configured?
How do LCCs sell their seats?
What services can passengers additionally buy on board?
What cost cutting measures do LCCs make with airports?
Follow us on twitter here, Facebook here or Google+ here for more great content!
Have a great weekend!
● We explain topics simply. So Subscribe if you want to learn while being entertained. ✔ Please like the video and comment if you enjoyed – it helps a lot! ▶ If you want a question answered then ask in the comments and we may make a video about it!