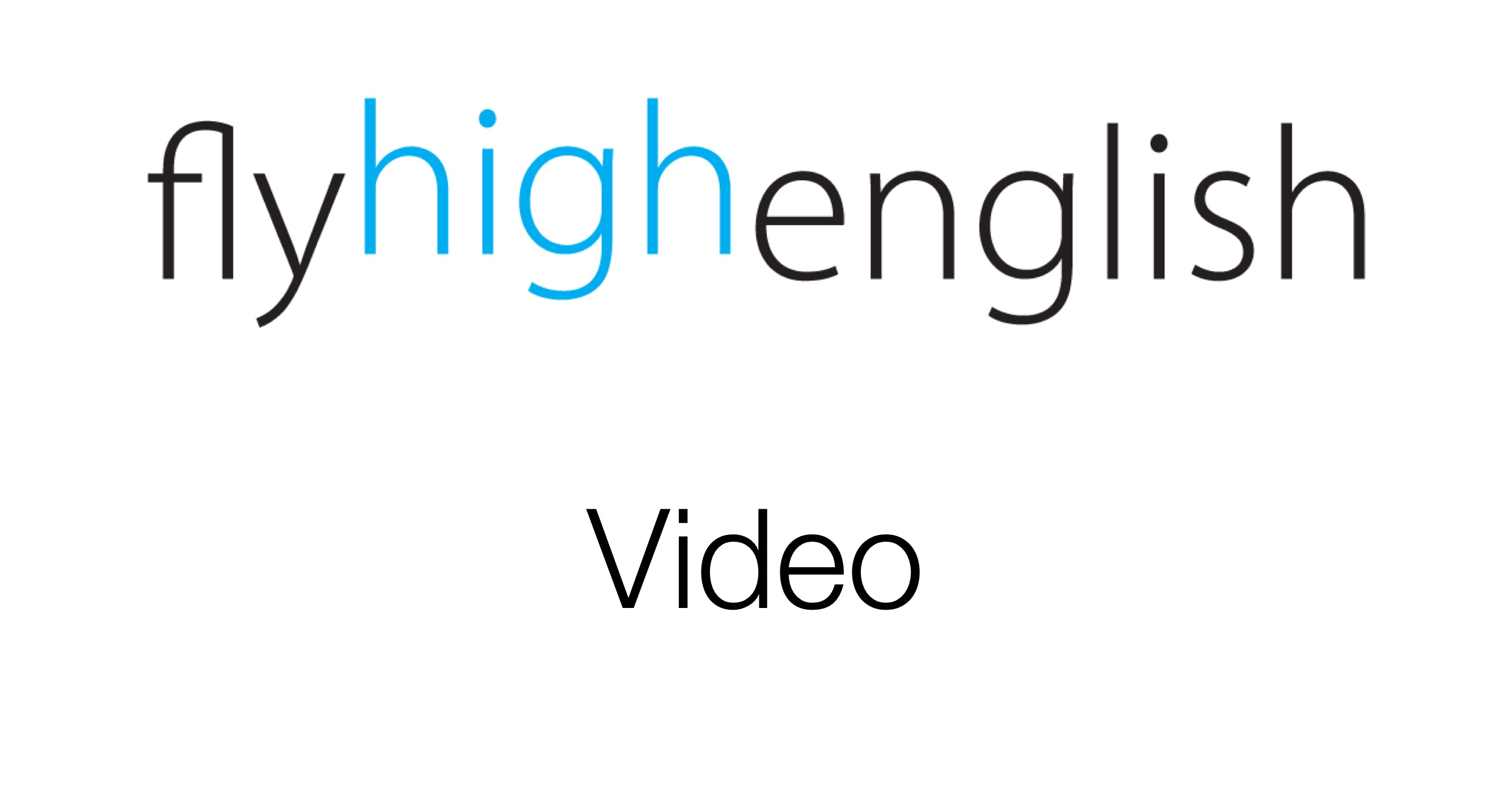 Here's a video with Flydubai's CEO Ghaith Al Ghaith.
Try to answer the following questions about the video and come back on Monday for the answers.
Suggested ICAO level for video: 5+
Why was Flydubai established?
What size is the current Flydubai fleet?
How many 737 MAXs have Flydubai ordered?
At what age does Flydubai retire their aircraft?
What difficulties will Flydubai face with their planned expansion?
Follow us on twitter here, Facebook here or Google+ here for more great content!
Have a great weekend!!
We interview Fly Dubai's Ghaith Al Ghaith, who has built a consistently profitable business, a distinct brand identity and a fleet of 50 Boeing 737-800s – the last of which arrived to complete an order placed at the 2008 Farnborough air show.