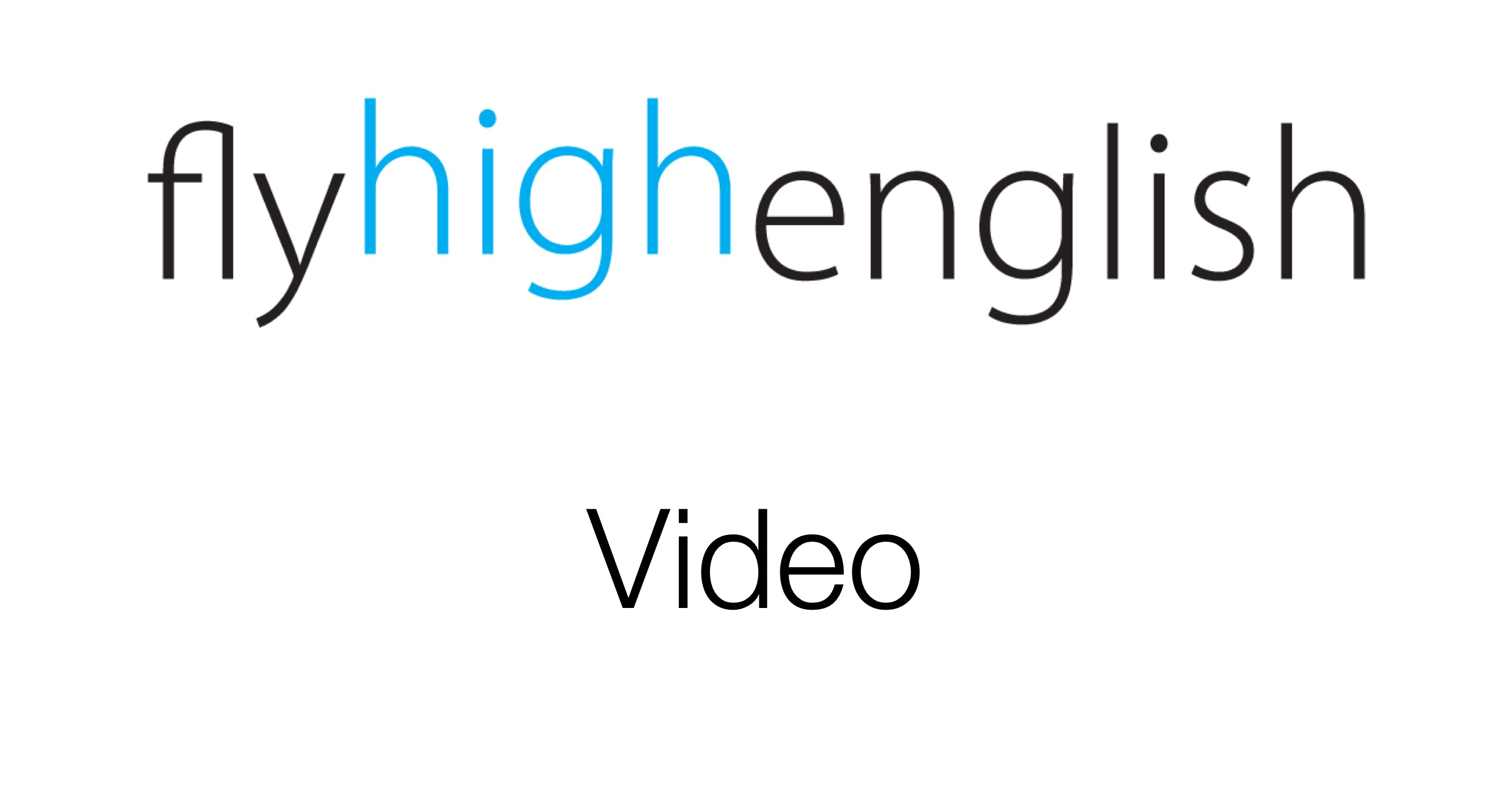 This week's video reports on the narrow-body disruptors from Farnborough; those smaller manufacturers that are trying to take a bigger piece of the aviation pie for themselves. Watch the video to find out who they are and what they're offering.
Try to answer the following questions about the video and come back on Monday for the answers.
Suggested ICAO level for video: 5+
Who are the wannabe disruptors from Farnborough?
Why were journalists, suppliers and dignitaries taken on CSeries flights?
What do people first notice when they walk on board the plane?
What was different about the design process of the CSeries cockpit.
How does the E2 compare to the first generation of E-Jet?
Follow us on twitter here, Facebook here or Google+ here for more great content!
Have a great weekend!
Two new narrowbody competitors to Airbus and Boeing are at this year's Farnborough Airshow. Bombardier has been showing off the C Series with media and VIP flights on the eve of the show, while Embraer's E2 is making its international debut just six weeks after first flight.