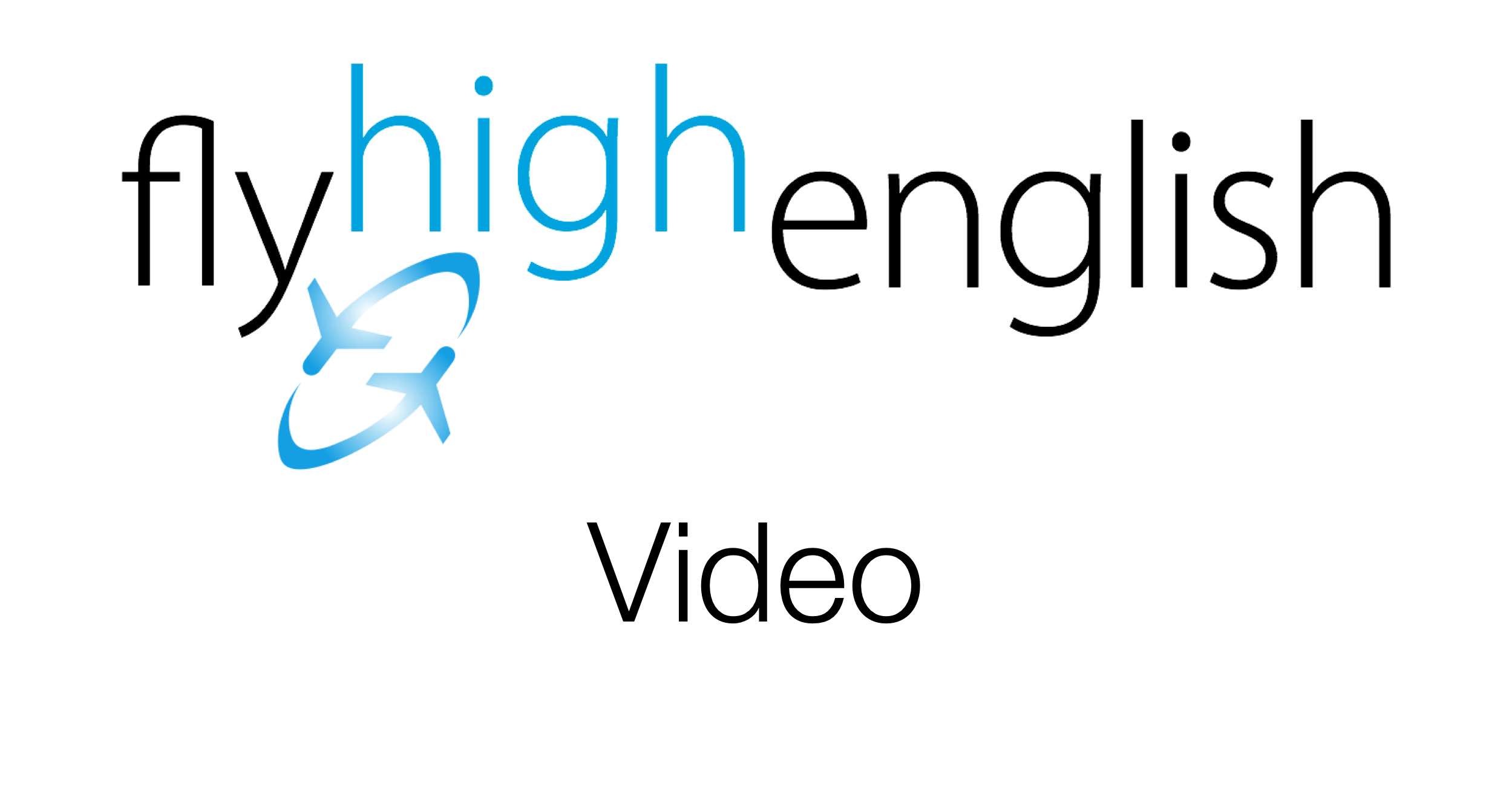 This week's video describes the war between Boeing and Bombardier over the CSeries jet. Watch to find out exactly what it was about.
Try to answer the following questions about the video and come back on Monday for the answers.
Suggested ICAO level for video: 5+
How successful were Airbus' A318 and Boeing's 717?
What proportion of London City Airport's arrivals are Embraer planes?
Why are the reasons for this?
Why is the US a big market for small planes?
What major setback did the CSeries programme have?
What saved the programme after this setback?
What kind of order did Bombardier lack?
What did they do to fix this?
How did Boeing react to this?
What did Airbus do?
How did this help?
Follow us on twitter here, Facebook here or Google+ here for more great content!
Have a great weekend!
Build your website for 10% off over at http://squarespace.com/wendover Subscribe to this new channel from Wendover Productions: https://www.youtube.com/halfasinteresting Check out my podcast with Brian from Real Engineering: https://itunes.apple.com/us/podcast/showmakers/id1224583218?mt=2 (iTunes link) https://www.youtube.com/channel/UC_10vJJqf2ZK0lWrb5BXAPg (YouTube link) Support Wendover Productions on Patreon: https://www.patreon.com/wendoverproductions Get a Wendover Productions t-shirt for $20: https://store.dftba.com/products/wendover-productions-shirt Youtube: http://www.YouTube.com/WendoverProductions Twitter: