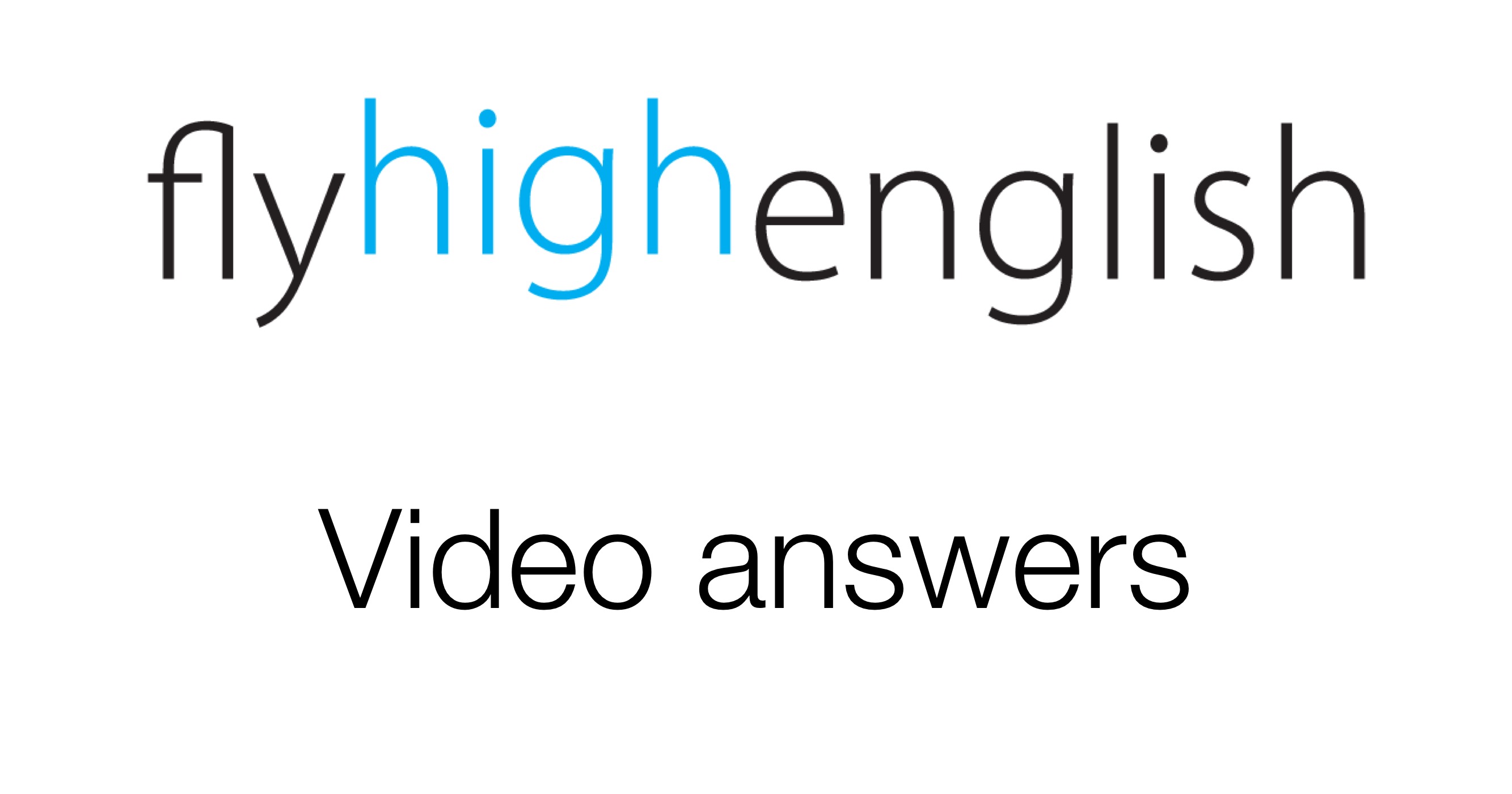 Here are the answers to last Friday's video, enjoy!
Suggested ICAO level for video: 5+
The Europeasn Aviation Safety Agency (EASA) in Europe and the FAA in the US.
It's a requirement for all new planes before they can go into commercial service.
It's 20% more fuel efficient.
Testing was conducted in very hot conditions, in extreme crosswinds and with high vibrations.
Airbus is testing that there is no regression in the other 'old' systems on the plane, to be sure they also perform as expected.
The first delivery is expected by the end of 2015.
Follow us on twitter here, Facebook here or Google+ here for more great content!