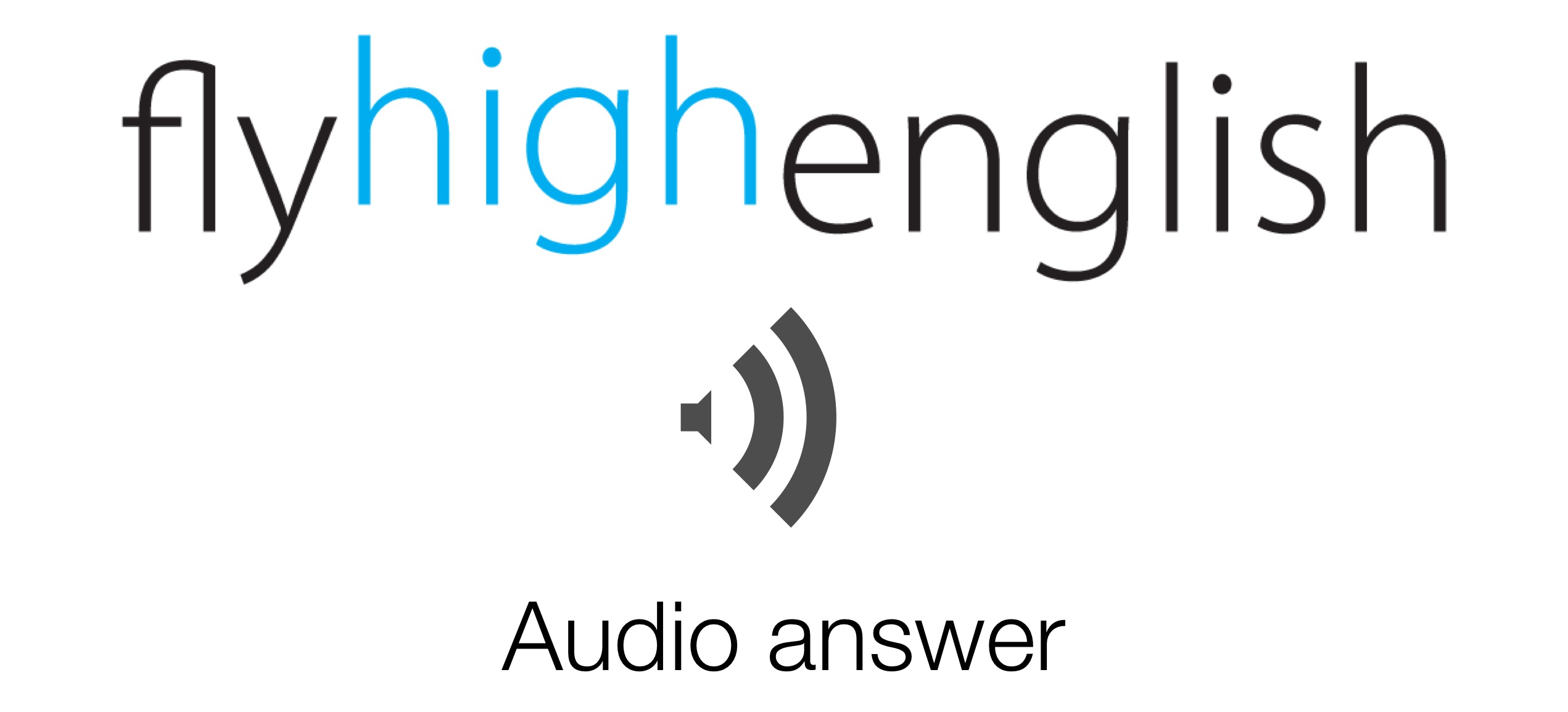 Here's the text to the listening from yesterday.
Enjoy!!
As a wide-body plane departed its airport of origin, the tail-skid made gentle contact with the ground. No warning was triggered and the plane continued to its destination to make a safe landing 85 minutes later. In preparation for the following flight, the co-pilot noticed the slight scraping on the tail-skid and asked maintenance to check it out when possible.
Follow us on twitter here, Facebook here or Google+ here for more great content!