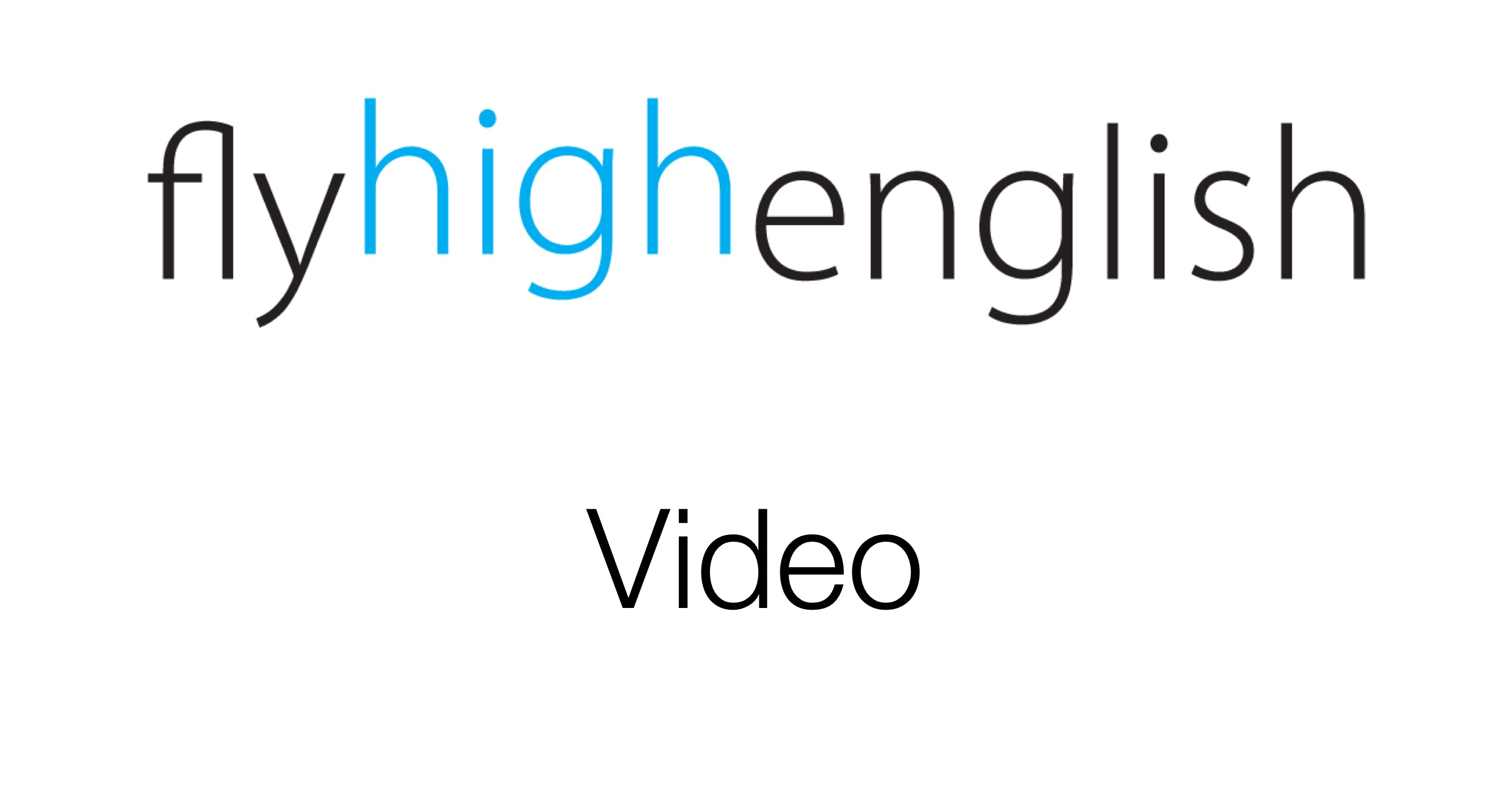 This week's video is about GE's decision to manufacture massive engines for twin engine operations. Watch the video to find out how it worked out for them.
Try to answer the following questions about the video and come back on Monday for the answers.
Suggested ICAO level for video: 5+
Which engine was selected to power the 777X wide-body?
How did aviation regulatory bodies change their views on twin-engine aircraft?
What decision did Brain Rowe have to make about GE's engine development for airplanes?
What was the GE90's more impressive improvement?
What's different about the GE9X?
Follow us on twitter here, Facebook here or Google+ here for more great content!
Have a great weekend!
In 1990, Brian Rowe bet $2 billion on a revolutionary jet engine design that would go on to influence three decades of propulsion. The GE90's concept, architecture and technologies allowed for extraordinary gains in the aviation industry, culminating in the new GE9X engine for the Boeing 777X.