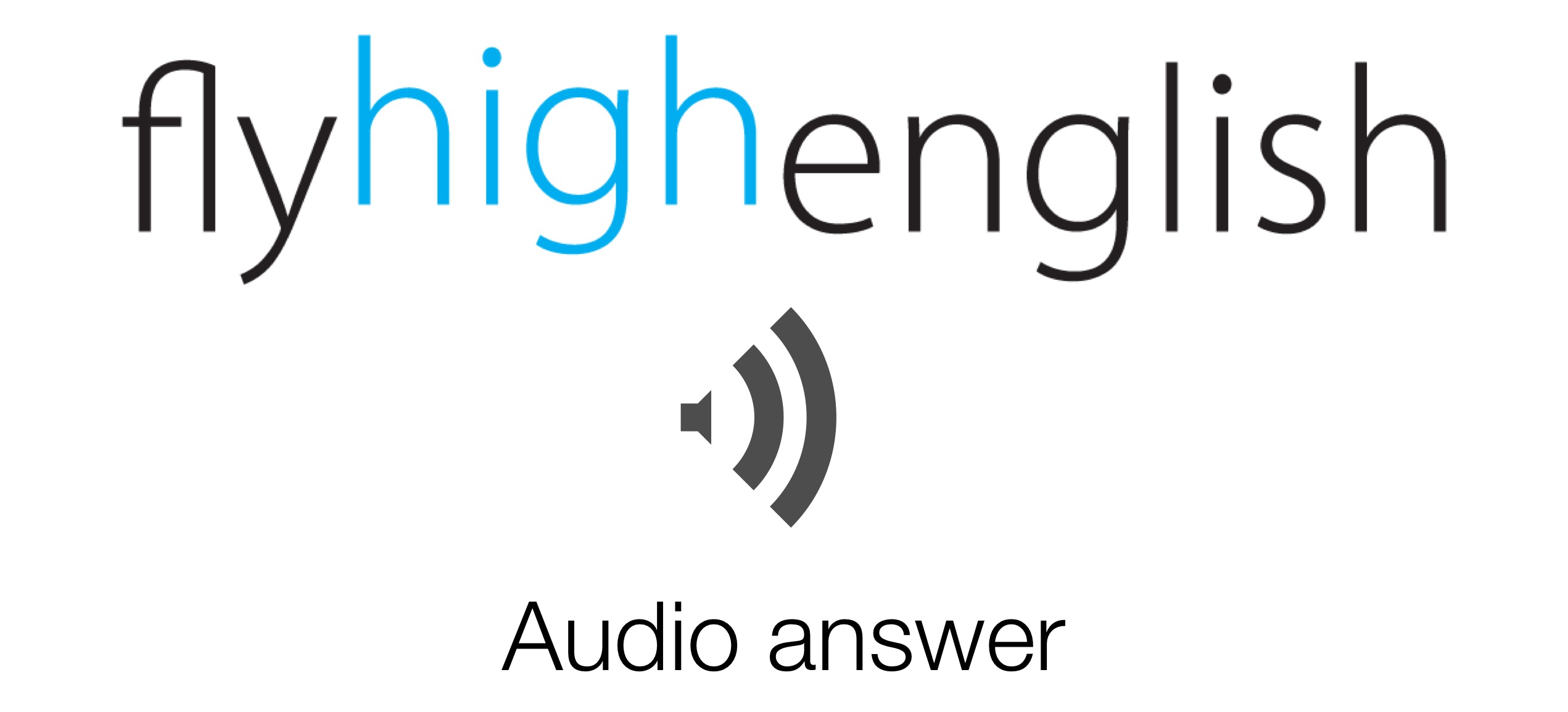 Here's the text to the listening from yesterday.
Enjoy!!
An A340 was climbing out of its airport of origin when the crew decided to abort the flight due to a technical problem. Their navigation display wasn't operating normally and they couldn't resolve the situation in-flight. However, due to bad weather at their airport of origin, they decided not to return there, but to divert to an alternative airport with better weather conditions. They flew without their navigation display to the alternative and landed there without incident 45 minutes after taking off.
Follow us on twitter here or Facebook here for more great content!