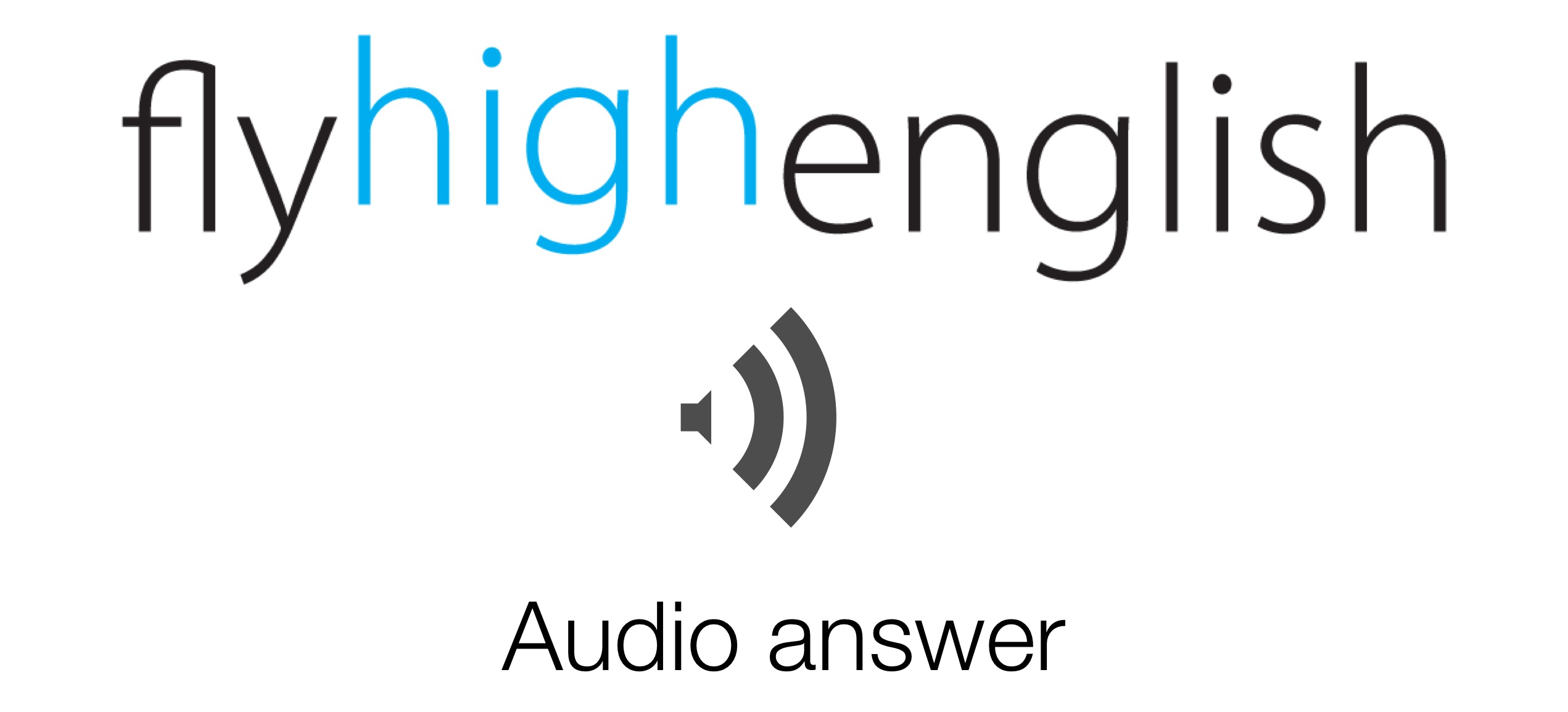 Here's the text to the listening from yesterday.
Enjoy!!
An A330, with 206 passengers and 11 crew, approached its destination in bad weather. There was fog and visibility was low. They aborted the first approach and went around for a second approach. On the second approach they touched down but skidded off the side of the runway and stopped 40 metres to the left of it The crew started an evacuation of the plane immediately and a few people received minor injuries during the evacuation process.
Follow us on twitter here or Facebook here for more great content!