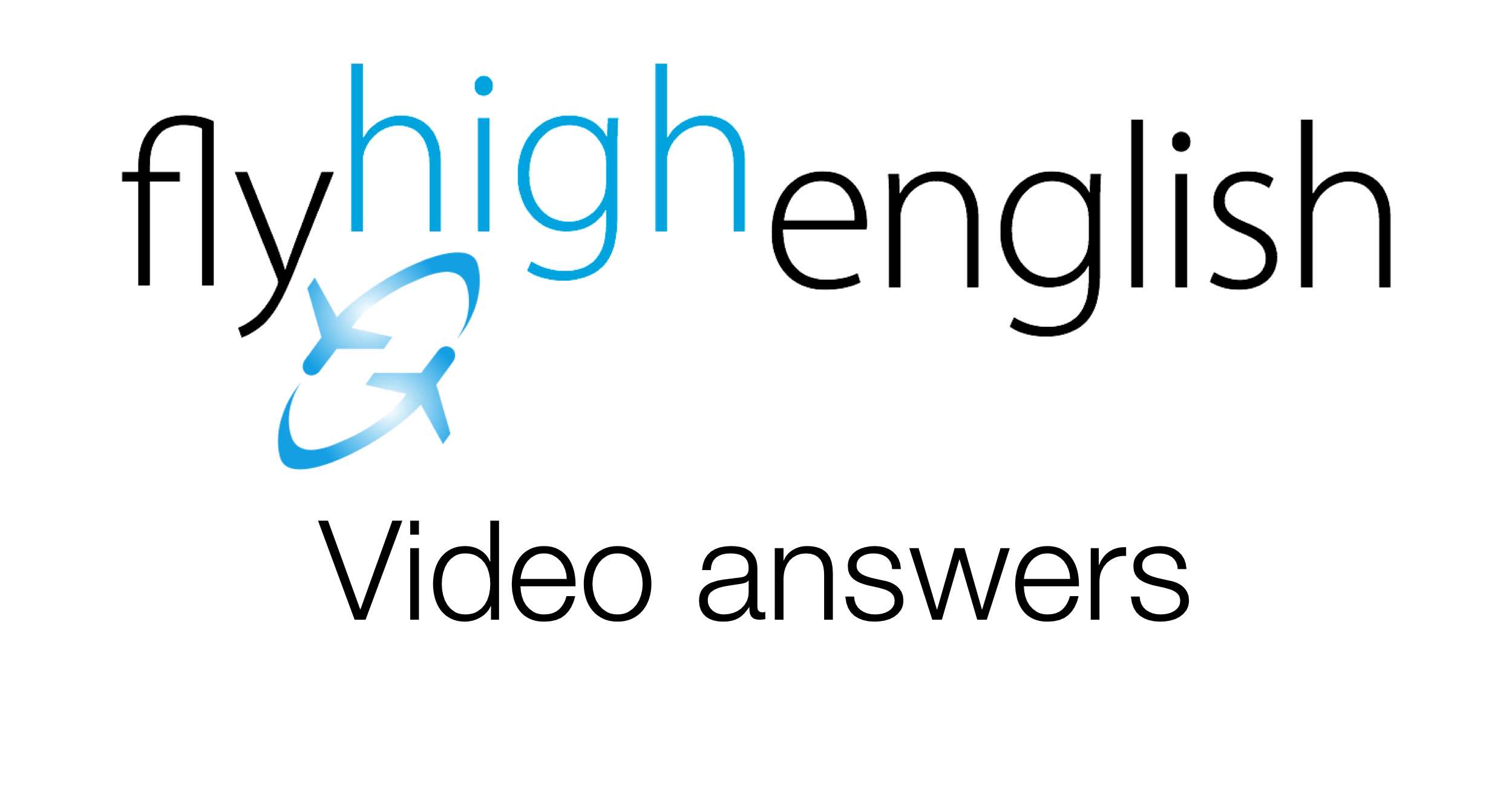 Here are the answers to last Friday's video, enjoy!
Suggested ICAO level for video: 5+
It's an enormous company with more planes than Etihad, Emirates and Qatar Airways combined, approximately 650 planes serving 400 destinations.
The superhub is in Memphis and is located there because it's close to the mean population centre of the US.
Hundreds of flights arrive there and are unloaded between 10pm and 1am. Then the packages are sorted for planes to begin taking off again between 2am and 4am.
To operate to smaller destinations, smaller ATR and Cessna planes are used, which connect to the bigger hubs.
No, not every package is sent through the superhub, secondary hubs help reduce the inefficiency of sending everything through the superhub.
It's very important because it's directly between FedEx's hubs in Memphis and Osaka, Japan and it's heavily used as a location to refuel, swap crews and sort packages.
They buy these aircraft because they're cheap and often don't fly for many hours during the day, which would lose the company money if they had more expensive planes.
In general, it's not the same for commercial airlines, which generally buy more expensive planes and use them for as many hours per day as possible. However, some airlines buy cheaper planes and can use them less while still making a profit.
Follow us on twitter here, Facebook here or Google+ here for more great content!