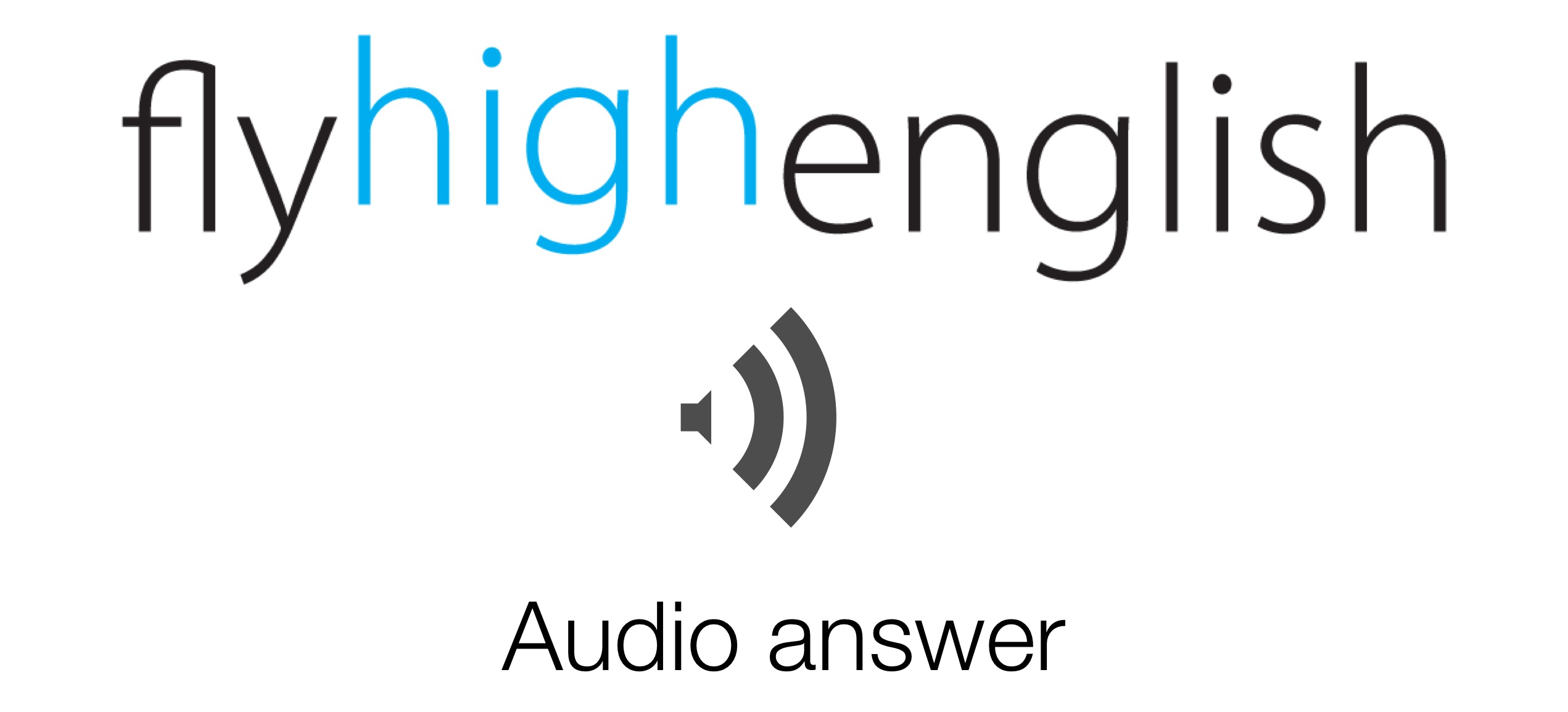 Here's the text to the listening from yesterday.
Enjoy!!
A 767, with 220 passengers and 10 crew, was en route at FL340 over the Atlantic, when the crew turned the plane around and diverted to an alternative airport due to smoke in the cockpit, which came from a lavatory fire. The crew had to perform an overweight landing and stopped on a taxiway next to the runway. Emergency services checked the plane's tyres for damage, and checked the plane for the source of the fire. They found no smoke in the cockpit and only a little in the lavatory. The passengers were transferred to another flight and continued their journey.
Follow us on twitter here or Facebook here for more great content!