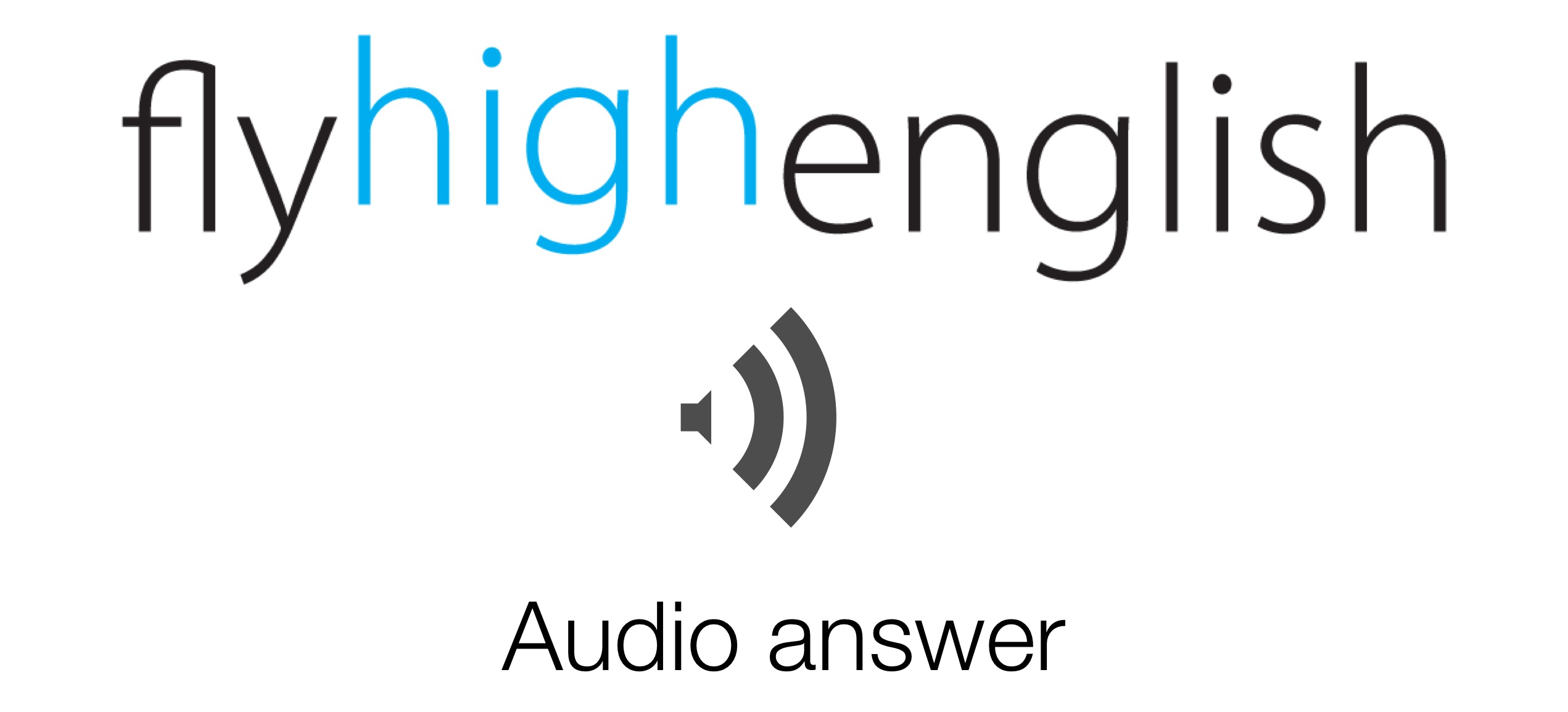 Here's the text to the listening from yesterday.
Enjoy!!
A Boeing 757 was descending towards its destination when the aircraft encountered clear air turbulence which caused injuries to several people on board. The aircraft continued for a safe landing approximately 25 minutes later. 3 passengers who weren't wearing their seat belts and 2 flight attendants were taken to a local hospital. Their injuries included bruises and minor cuts.
Follow us on twitter here, Facebook here or Google+ here for more great content!