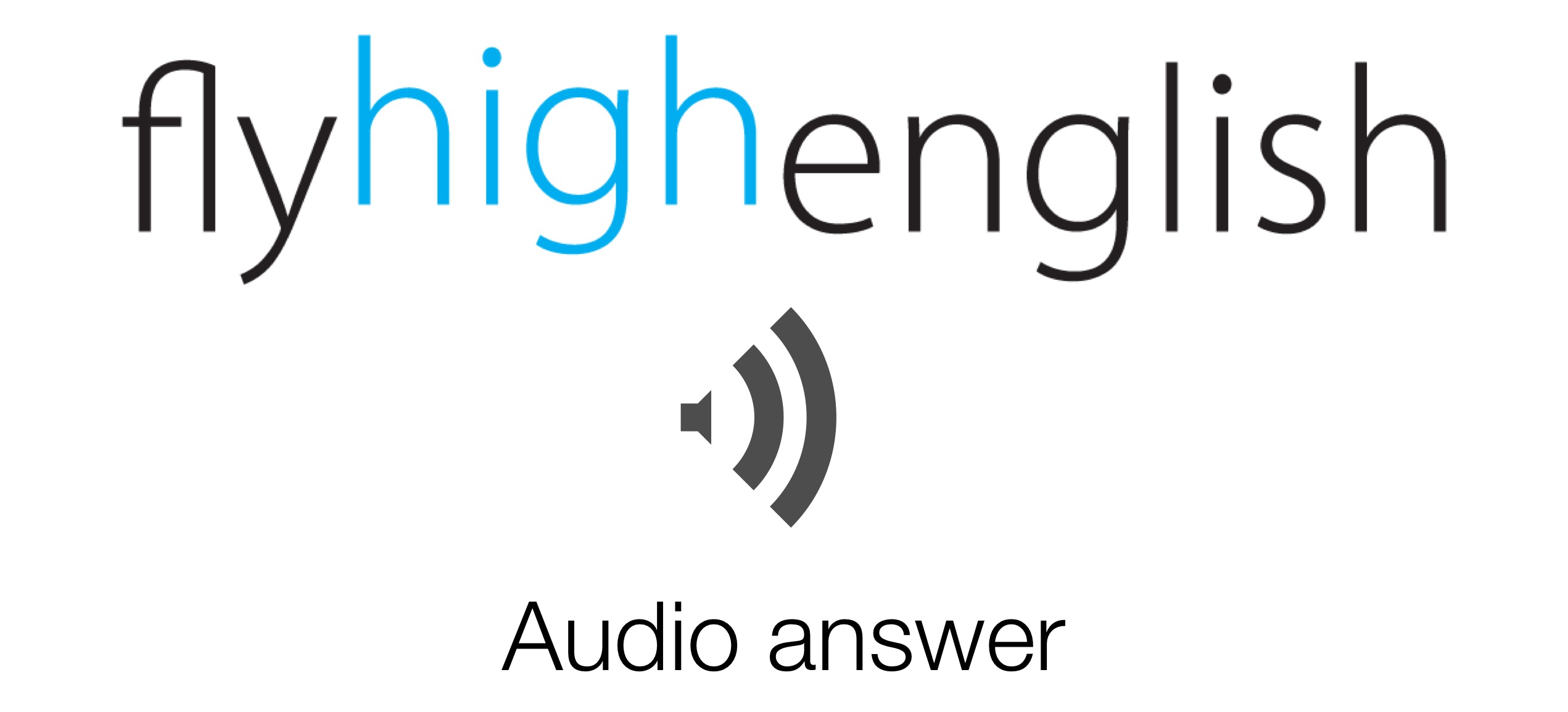 Here's the text to the listening from yesterday.
Enjoy!!
A flight was climbing to its cruise altitude when the captain noticed a problem with his seat. It wouldn't lock into the desired position and constantly moved forwards and backwards. After talking to the company, the crew decided to return to their airport of origin to fix the problem there. The plane took off again two hours after landing.
Follow us on twitter here, Facebook here or Google+ here for more great content!