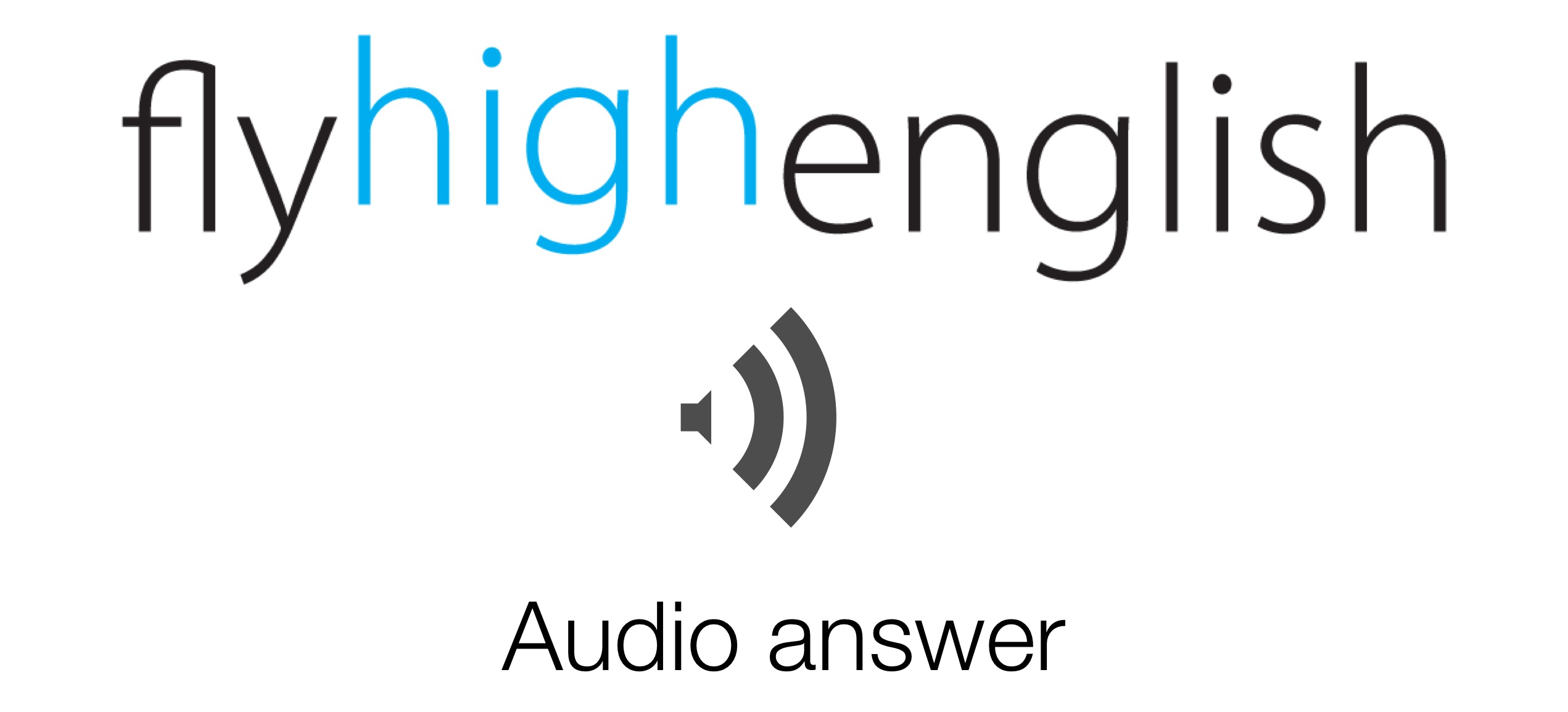 Here's the text to the listening from yesterday.
Enjoy!!
A Boeing 737-800, taxied from the apron to the runway, lined up and began to take off as normal. As it lifted off the runway a tyre burst. The crew stopped their climb at FL090 and returned to the airport for a safe landing about 20 minutes after departure. After landing the plane was able to stop normally with only a little smoke. Then it taxied to the apron to disembark the passengers.
Follow us on twitter here or Facebook here for more great content!