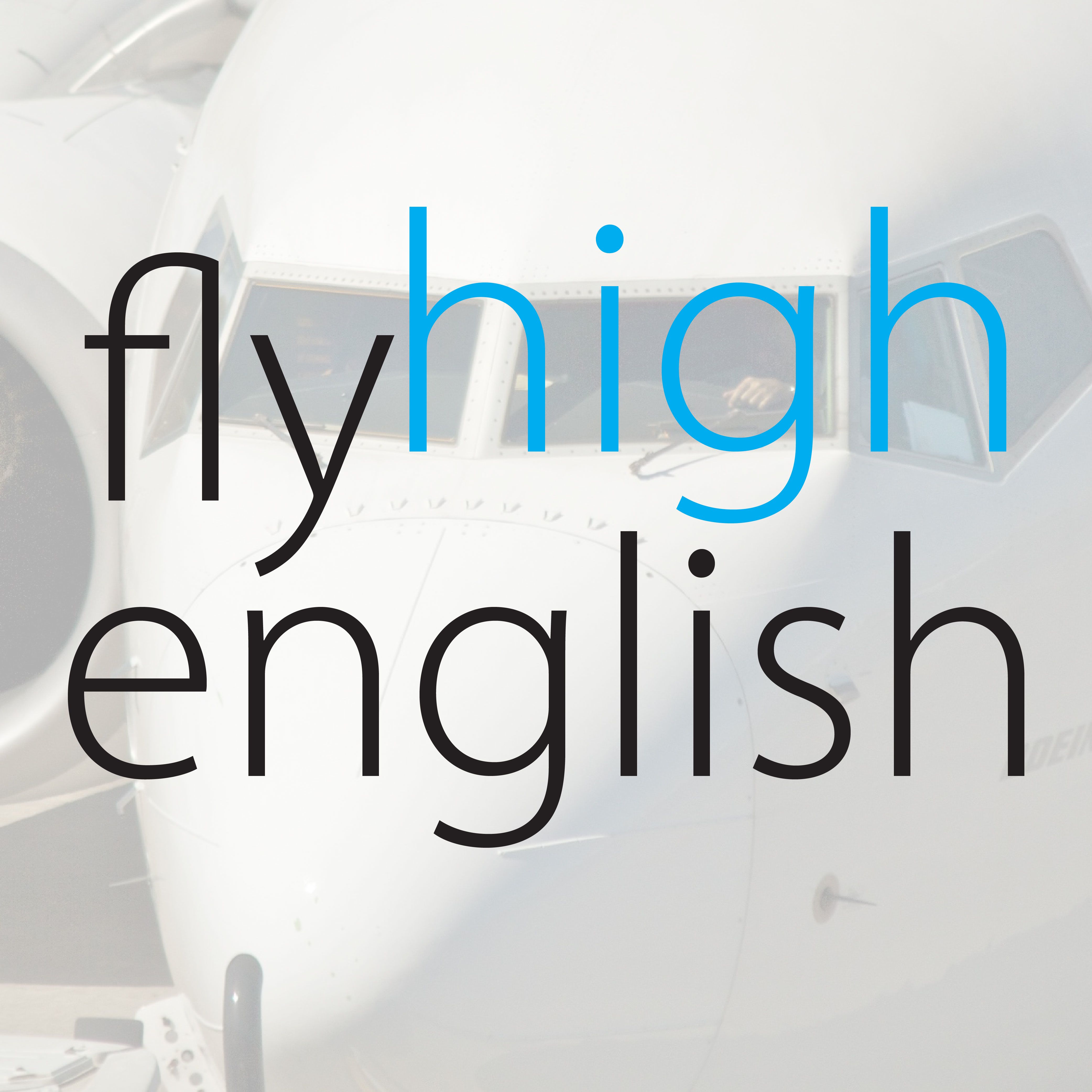 Changi airport in Singapore was nominated the best airport in the world again this year, so this week we've got a video of their newest plan to make their airport even better!
The task for you this week is going to be a little different than normal. The video doesn't have any speaking, so you should watch it and record yourself talking about what they're going to do to make Changi even better. Here's a link to more information about their plan if you want to read more information about it.
Try to talk about it for about 90 seconds, listen to it after you're finished and try to notice any simple mistakes you make. If you notice some mistakes, record yourself again, trying not to make the same mistakes.
Good luck and we'll be back in the new year with more videos for you!!
Where Singapore meets the world, the world meets Singapore. A unique mix of lush nature and urban energy, the city's new destination will bring together a world of ideas in leisure, shopping, and dining, creating first-class experiences to delight and inspire.