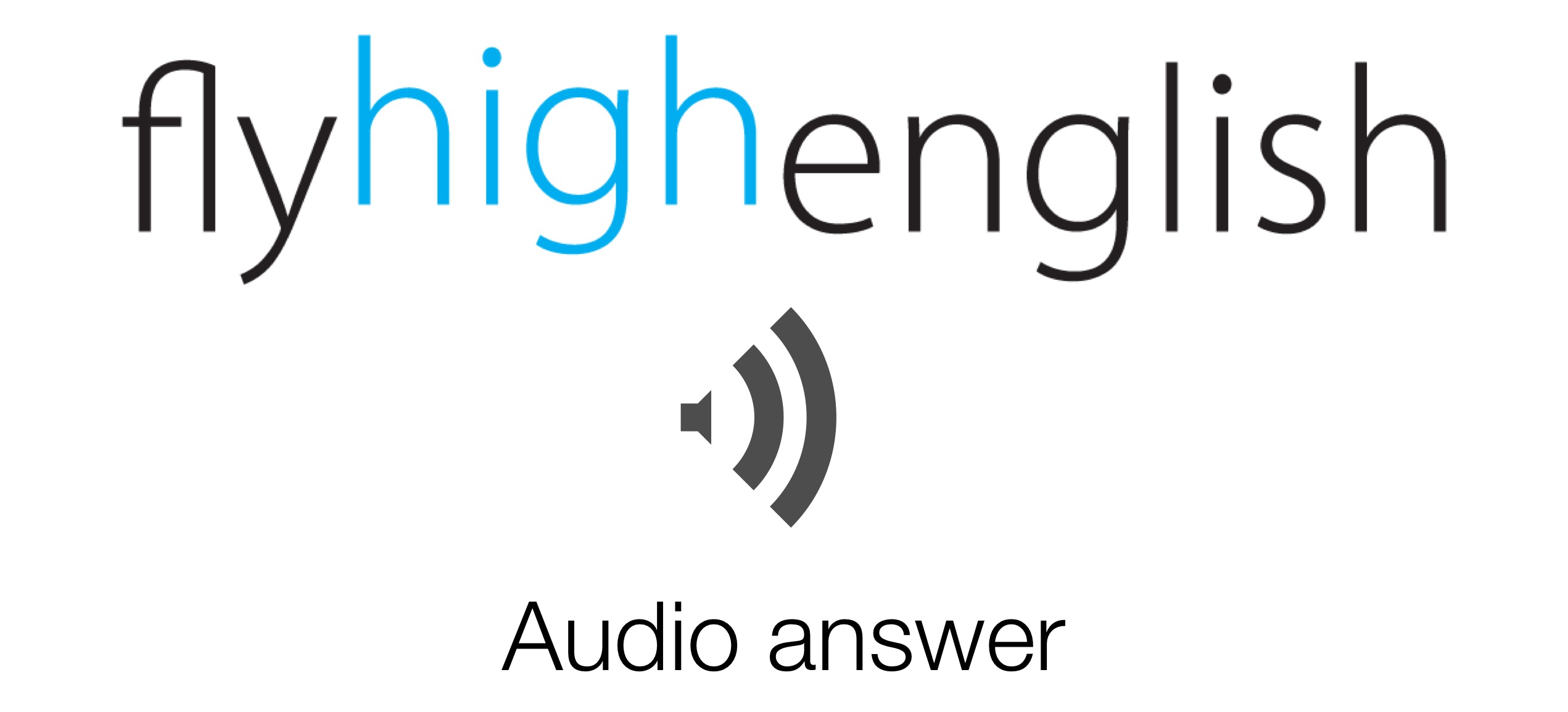 Here's the text to the listening from yesterday.
Enjoy!!
A 737 was cleared for takeoff and was increasing the thrust on the engines when a taxi passed through a red light securing the road just behind the runway threshold. As a result, the taxi was blown into the air by the engines' jet blast and after landing, the taxi rolled over a couple of times. The aircraft continued its takeoff and journey to its destination without incident. The taxi driver, who was the only person in the vehicle, was uninjured, the taxi however, received substantial damage.
Follow us on twitter here, Facebook here or Google+ here for more great content!