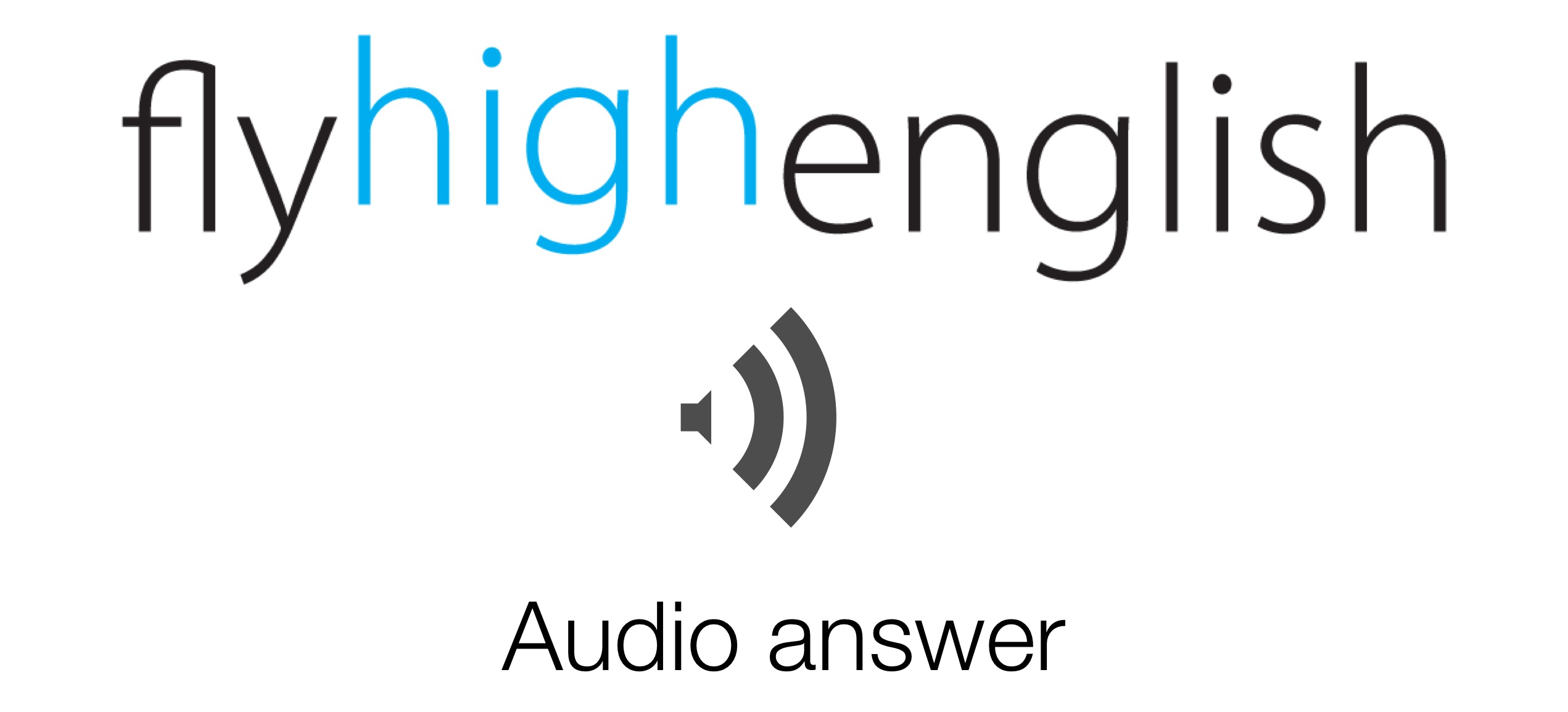 Here's the text to the listening from yesterday.
Enjoy!!
An aircraft was on approach to its destination when the crew noticed a failure of the no.3 hydraulic system and a low pressure warning. They declared PAN PAN and performed an alternate gear extension. They landed safely a few moments later. The aircraft stopped for a quick check by emergency services after exiting the runway, but was cleared to continue. The aircraft continued to the apron but on taxiway Delta, it failed to make the turn and came to a stop with all gear on the grass. The passengers disembarked via airstairs onto the grass and were taken to the terminal on busses, the aircraft was subsequently towed to the apron.
Follow us on twitter here, Facebook here or Google+ here for more great content!