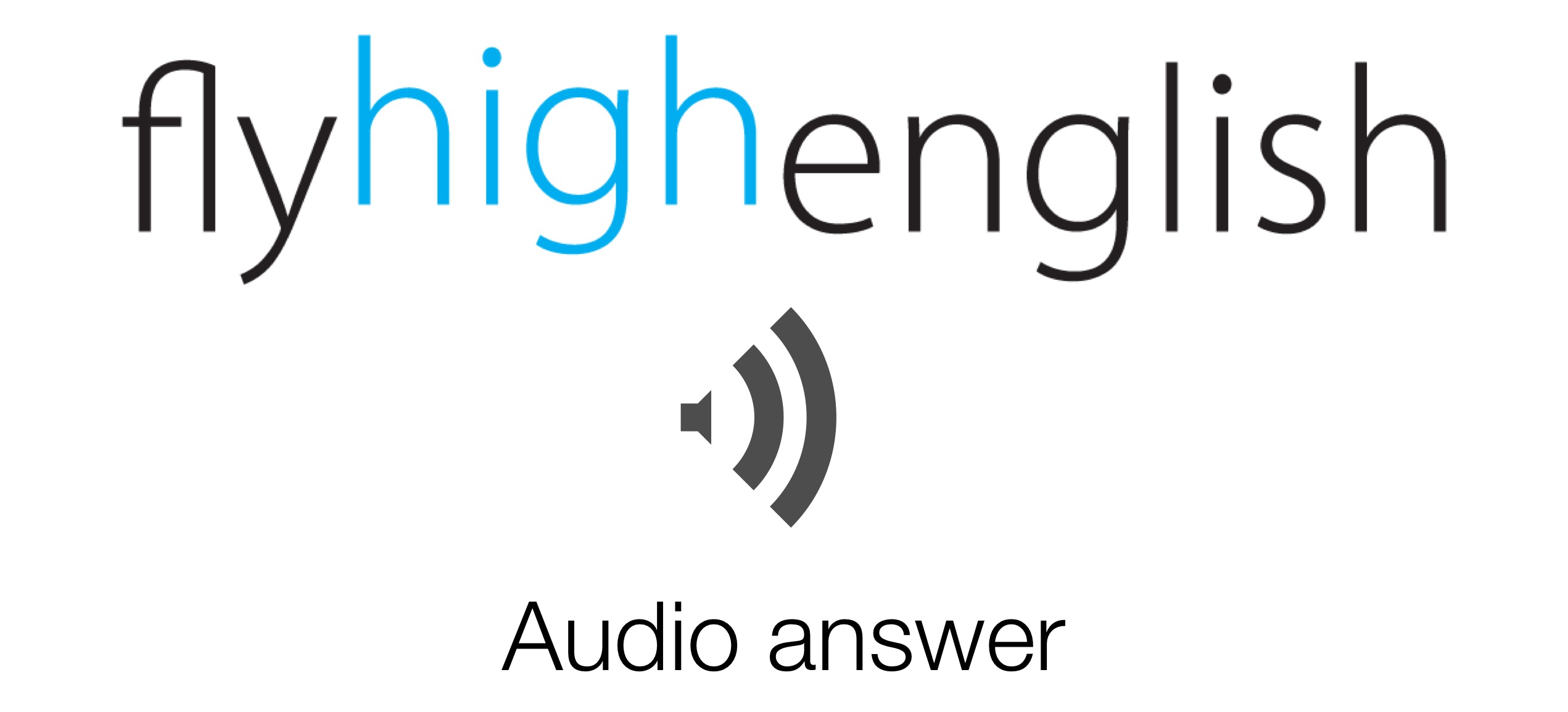 Here's the text to the listening from yesterday.
Enjoy!!
A flight landed at its destination as expected without any unusual occurrences. When the baggage handlers were unloading the baggage they found a suitcase with a note on the outside. It said, 'take care of my explosives'. Security was alerted and the plane was moved to a remote area. The bomb disposal experts were called in to examine the suitcase. After 30 minutes examining the suitcase they discovered it had no explosives inside and it was safe. The plane was released and was able to perform the return flight, a little later than scheduled. Police are now investigating who put the note on the luggage.
Follow us on twitter here or Facebook here for more great content!