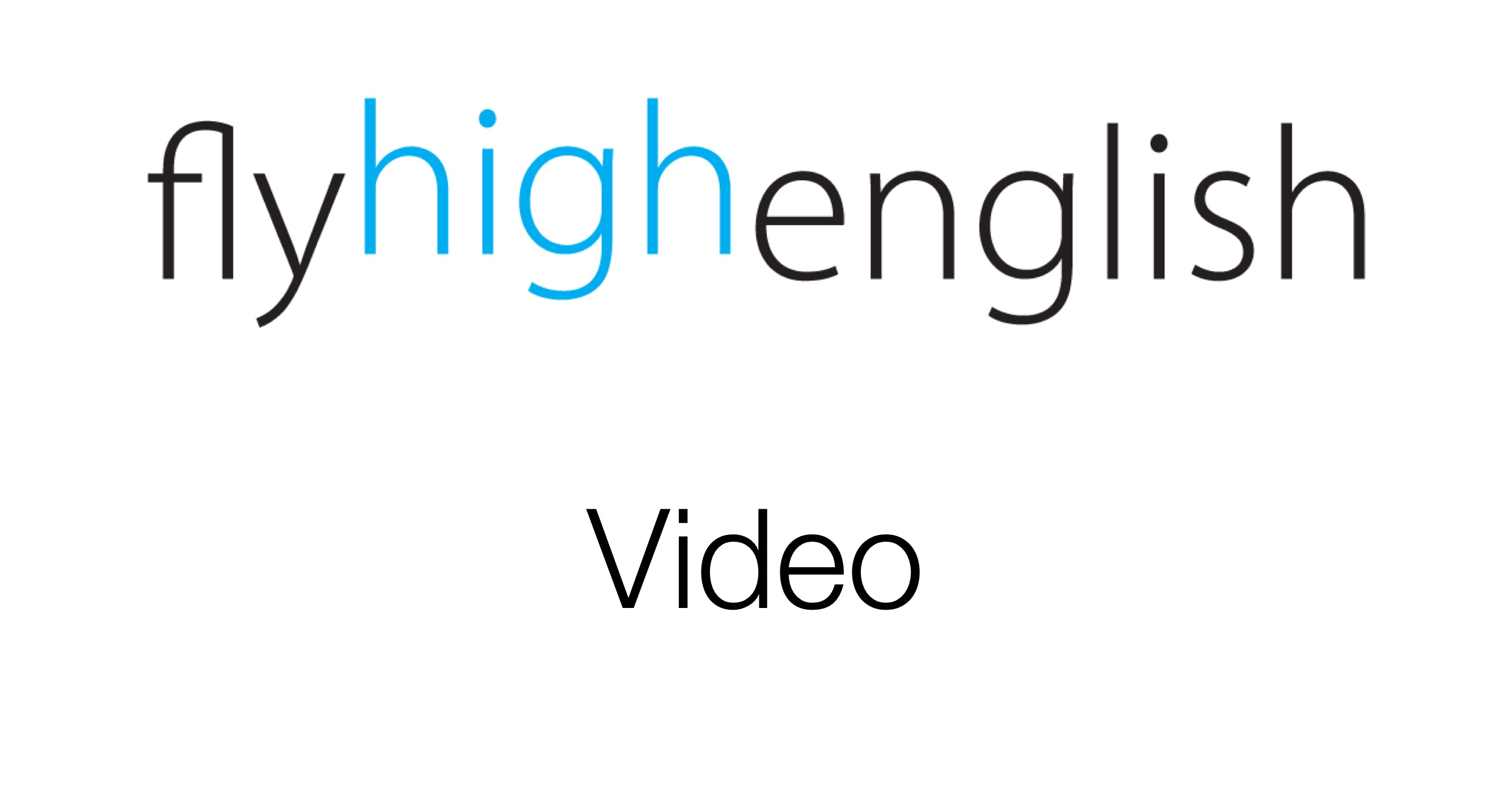 This week's video reports on an idea for modular cabin designs that would allow airlines to add variety to their cabins with a minimum delay in altering the layout as needed. Watch the video to find out more.
Instead of the usual questions, this time watch the video a couple of times, take some notes and record yourself explaining the idea, how it works, the benefits and add some of your own personal comments on the idea. Try to make the audio recording around 2 minutes long. Then listen to your recording for any mistakes that you made and try to correct them.
Follow us on twitter here, Facebook here or Google+ here for more great content!
Have a great weekend!
Airbus's Silicon Valley outpost A3 is developing a modular cabin architecture that enables widebody freighters to be quickly and flexibility configured to provide new revenue-generating passenger experiences such as brand-name restaurants, coffee shops, gyms or spas.