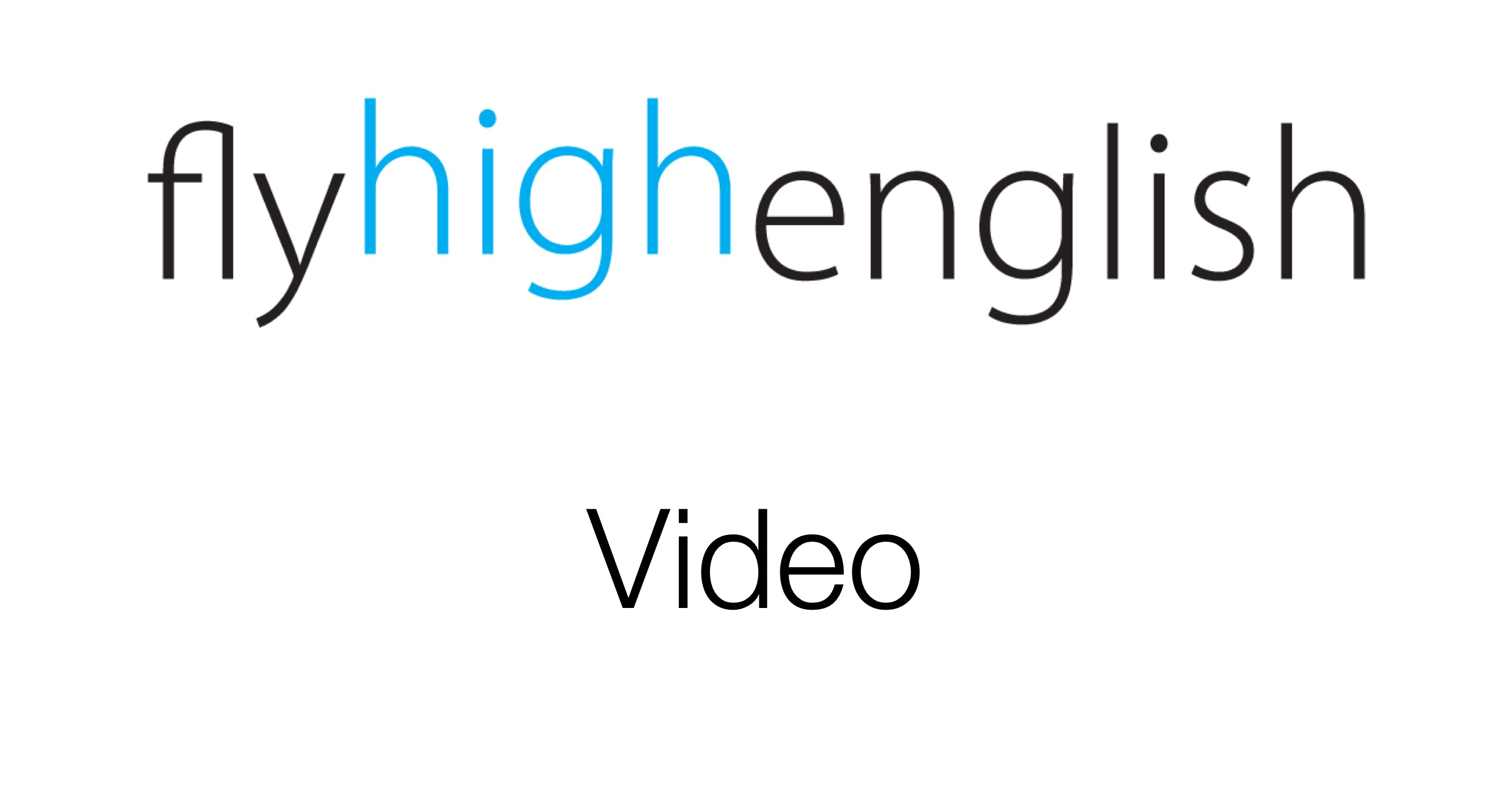 Here's an interesting video about the opening of Airbus' new manufacturing plant in Mobile, Alabama, which was opened on 14th September 2015..
Try to answer the following questions about the video and come back on Monday for the answers.
Suggested ICAO level for video: 5+
When did Airbus decide to build this new manufacturing plant?
What is Airbus' current market share on single-aisle planes?
What was one of the reasons why they wanted to open a manufacturing plant in US?
What's the first plane that they'll produce in the plant?
Why is the A321 so successful in the American market?
Follow us on twitter here, Facebook here or Google+ here for more great content!
Have a great weekend!!
In this video clip, Airbus President and CEO Fabrice Brégier puts a spotlight on the company's U.S. Manufacturing Facility in Mobile, Alabama – which was inaugurated on 14 September 2015 and assembles the industry-leading family of A319, A320 and A321 jetliners. By 2018, the facility will produce between 40 and 50 single-aisle aircraft per year.