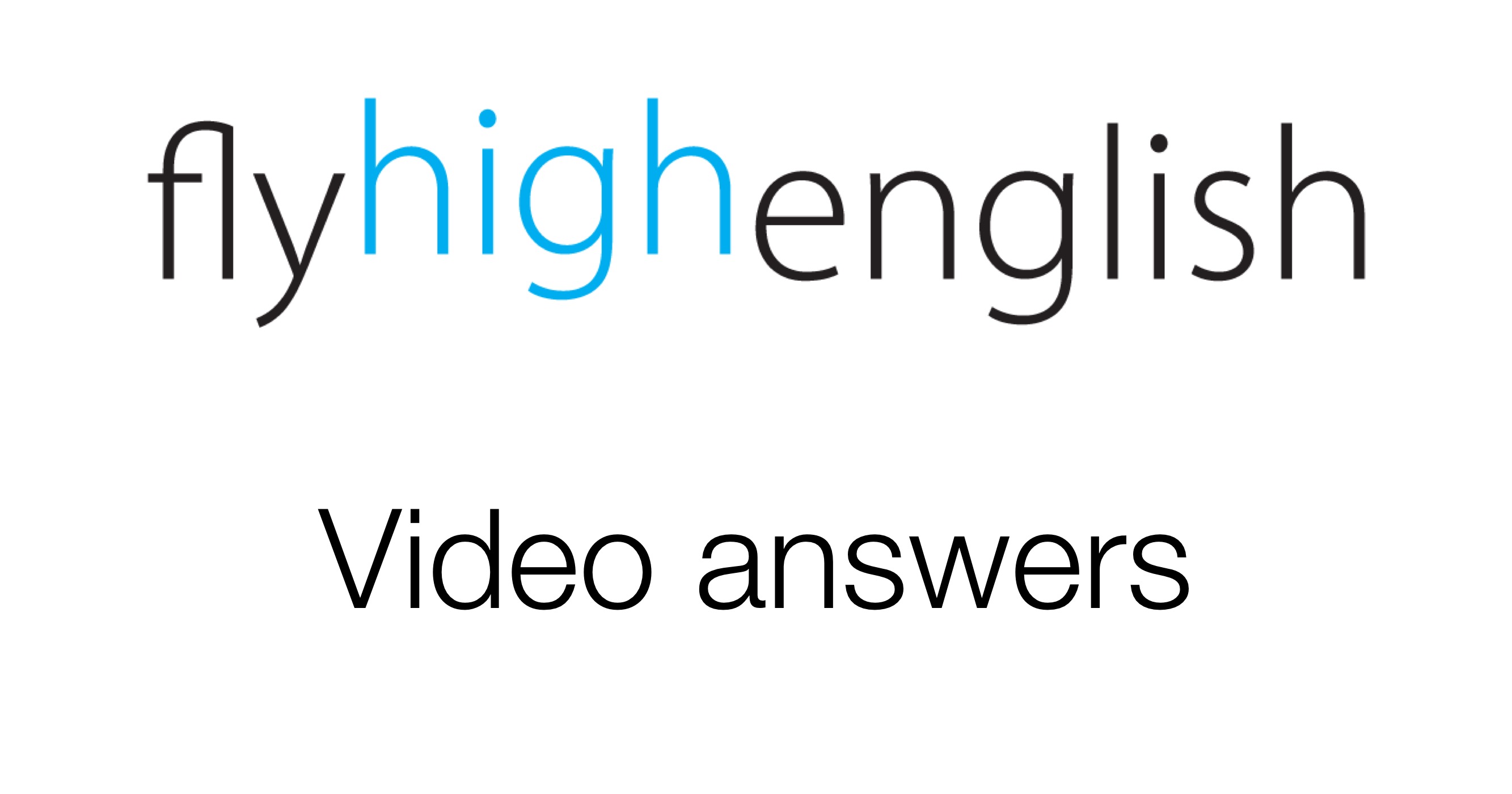 Here are the answers to last Friday's video, enjoy!
Suggested ICAO level for video: 5+
The very large business jet segment.
The 1000 has a much longer range according to the video.
Its competitors are the Airbus Corporate Jet and the Boeing Business Jet.
Its range is 9 hours and the capacity is 19 passengers.
The fifth zone because it is the most private zone and has the option of a large bed and a walk-in shower.
Follow us on twitter here, Facebook here or Google+ here for more great content!