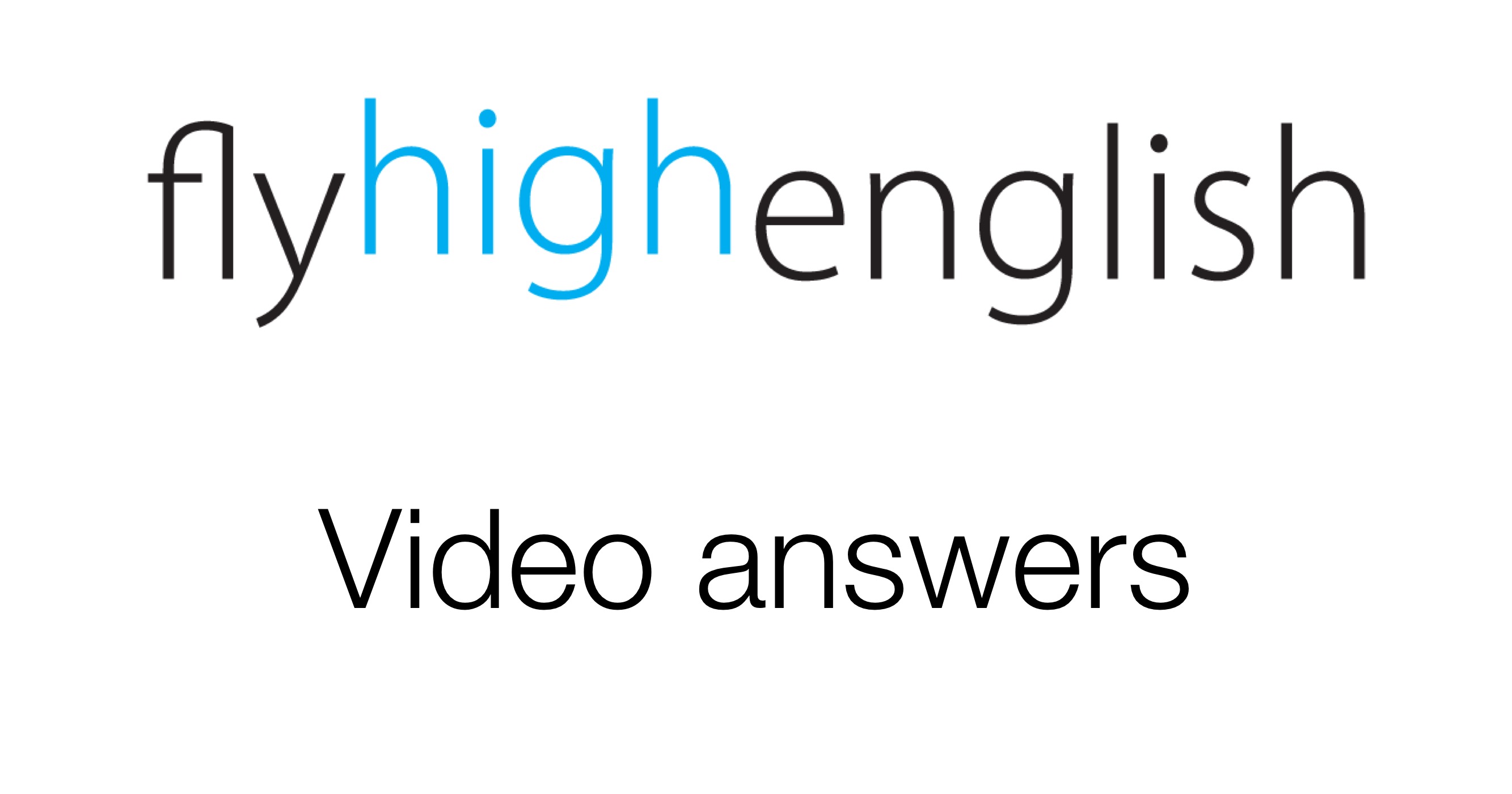 Here are the answers to last Friday's video, enjoy!
Suggested ICAO level for video: 5+
It was the final 727 to come off the factory line in Renton.
Nowadays it's used as an oil spill response aircraft.
The plane descends to a level of 150ft over an oil slick and sprays its detergent onto the oil to help to break up the oil.
Boeing had a great week in relation to airline fleet support services, they signed their biggest order ever with Norwegian.
They bought 50 Apache helicopters and nine P-8A Poseidon maritime patrol aircraft.
Follow us on twitter here, Facebook here or Google+ here for more great content!