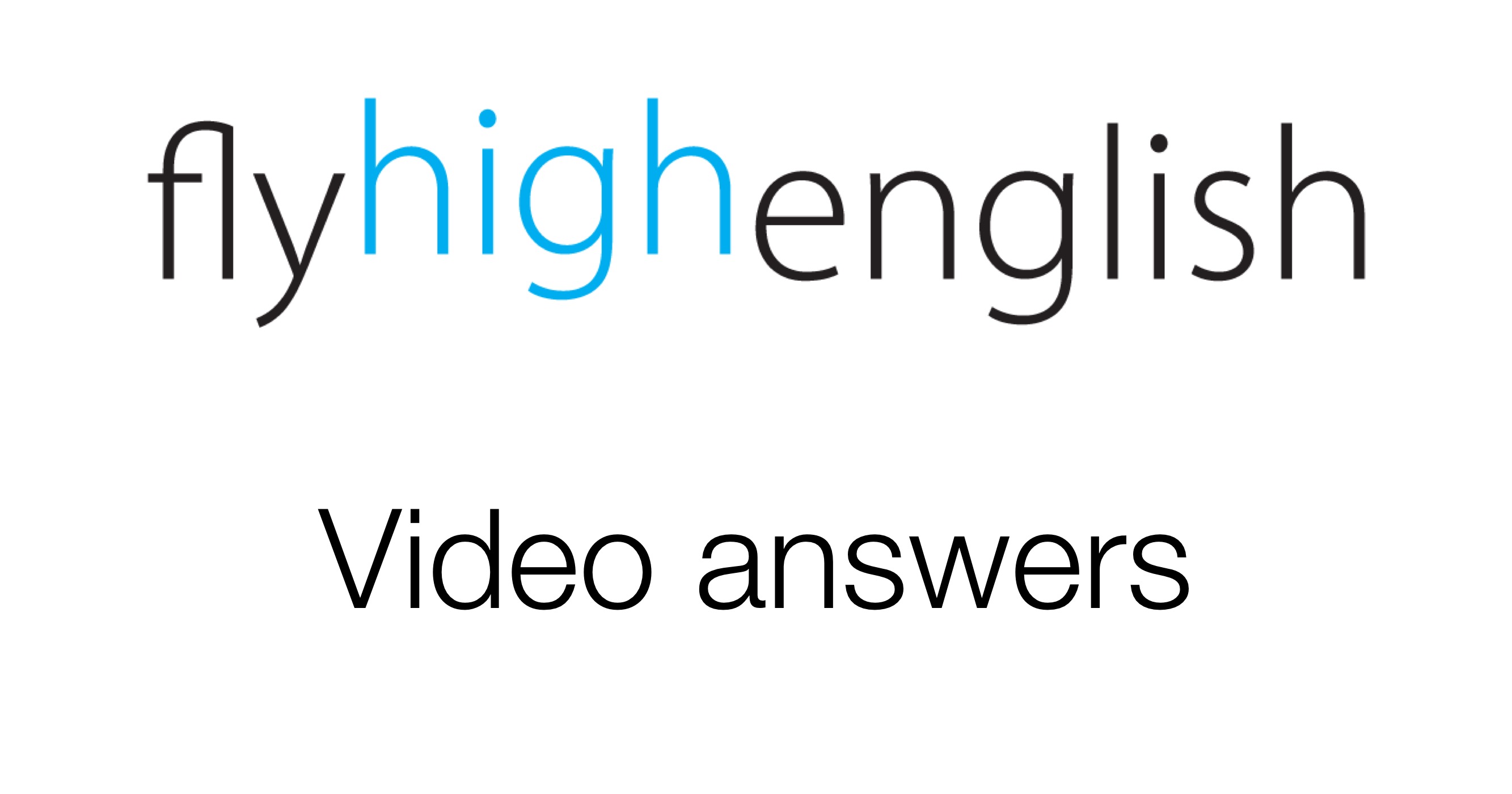 Here are the answers to last Friday's video, enjoy!
Suggested ICAO level for video: 5+
It's being done by low-cost carriers only (LCCs).
They both offer the basics for a bargain price.
She knew that the low cost model had to evolve and that meant making their product more desirable to business travellers.
There were no luggage trollies.
It refers to the operating expenses of the airline, not the price of the fares.
Secondary airports are cheaper so they help keep costs down for low-cost carriers.
It means that their plans are on average, 92% full (of passengers) when they take off.
Follow us on twitter here, Facebook here or Google+ here for more great content!