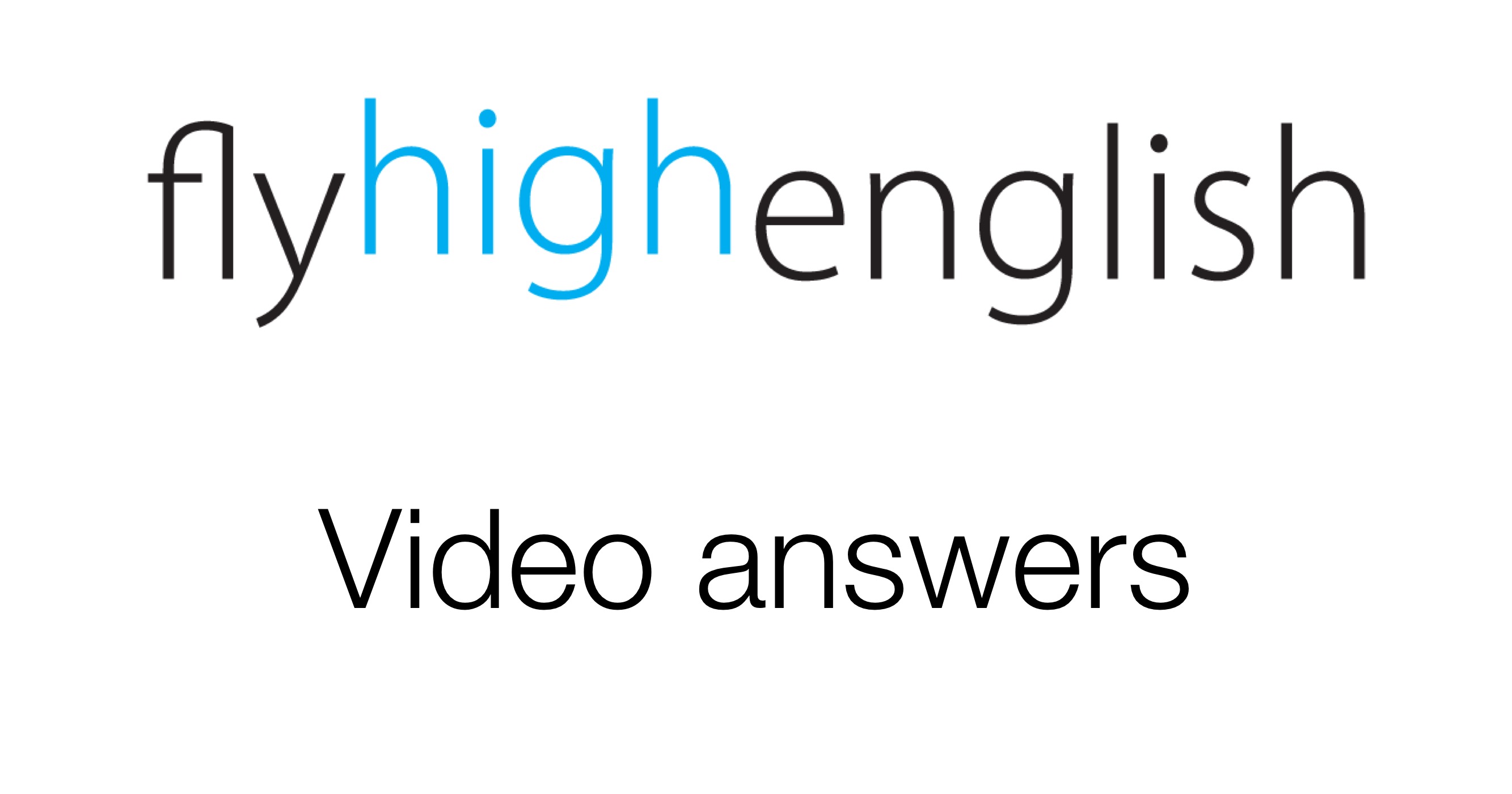 Here are the answers to last Friday's video, enjoy!
Suggested ICAO level for video: 5+
They make money with premium cabins.
The business class section makes the airline the most money.
First, business and premium-economy class generate the majority of an airline's revenue.
It happened in the 40s and 50s and at that time a first-class fare usually got you a non-stop flight to your destination, while an economy-class fare usually got you a mail flight that left at a very late time and had several stops along the way.
Airlines started selling the same flight for different prices in 1952.
The 'tourist' class ticket had no flexibility and had to be bought in advance while the 'standard' class ticket could be bought at any time and had some flexibility.
Firstly, the standard ticket holders were sat at the front, and then airlines started blocking the middle seat, giving them more space, eventually they received better, bigger seats.
They avoided the first-class market because they believed that Concorde would be for first-class passengers.
It's going away again because business class is much more profitable than first class.
Follow us on twitter here, Facebook here or Google+ here for more great content!