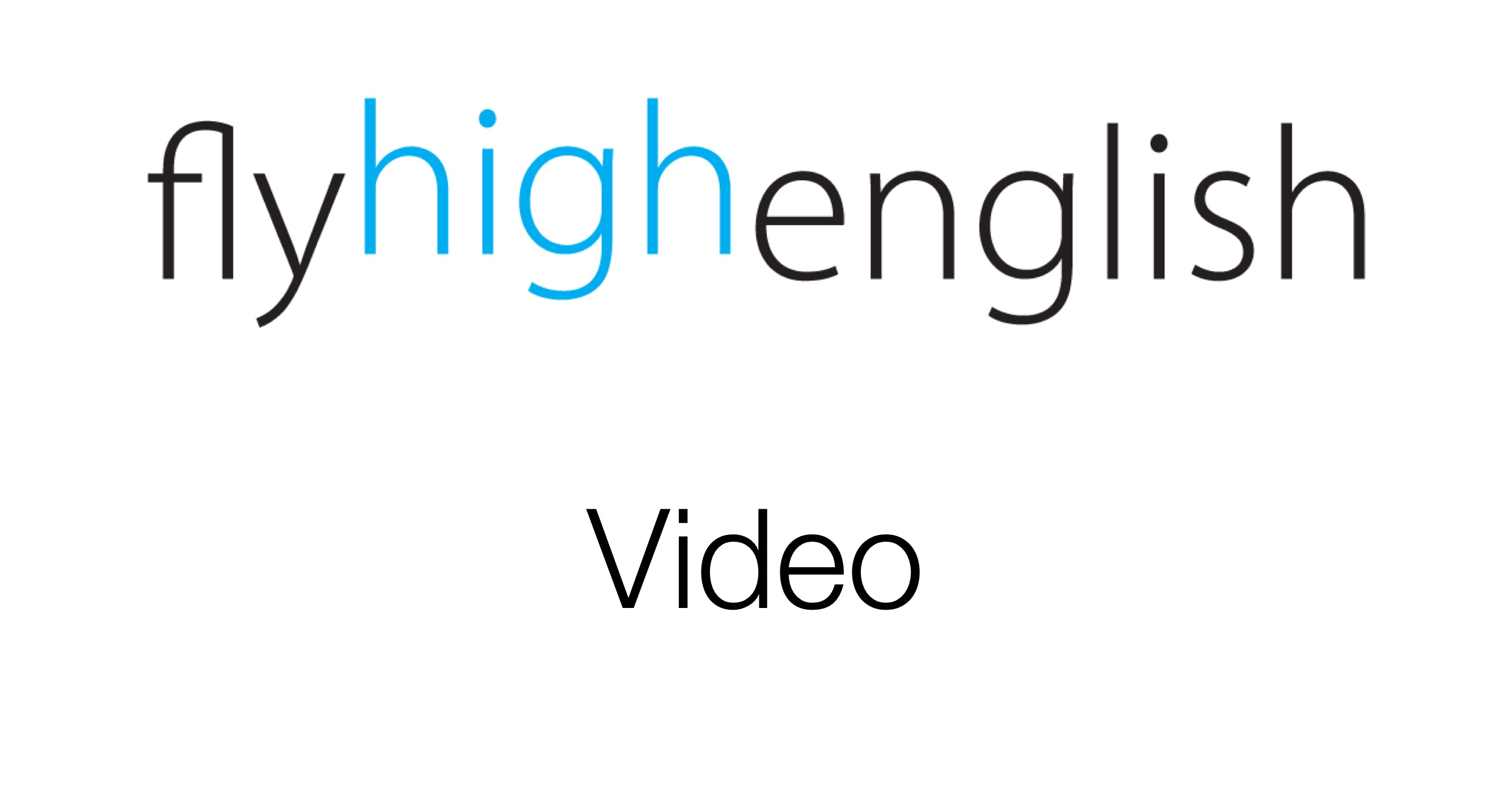 When you design a private jet what's the most important thing to the customer? Well of course it's the part that they're going to see most often, the interior. That's why most companies offer customised interiors for their private jets. If your customer is going to spend tens of millions of dollars on your jet, you have to make it look just right. In this video, Aviation International News TV takes a look at a customised Bombardier Global 6000 and how the manufacturer worked to provide its customer with exactly what he wanted.
Try to answer the following questions about the video and come back on Monday for the answers.
Suggested ICAO level for video: 5+
What did Chuck Krugh think the customer wanted most from his Global 6000 jet?
What interesting features of the interior does Chuck mention?
How does Mark Huslig describe the process of 'designing' the interior with the customer?
Follow us on twitter here, Facebook here or Google+ here for more great content!
Have a great weekend!!
No Description